Modern homewares and interiors from Japan.
This is an online resource of design home wares and interiors which are on sale in Japan.
Organize as simply.
Cut off the 3 points of ordinary interior or home ware articles.
1. Descriptions about "how fancy" or the "sweetness".
2. A whole stock of knowledge of the brands.
3. Profiles of designers.
Picking up the stylish interior and sweet homewares which I crushed on.
I think I should not explain the background of each of the goods first.
This blog contains affiliate link.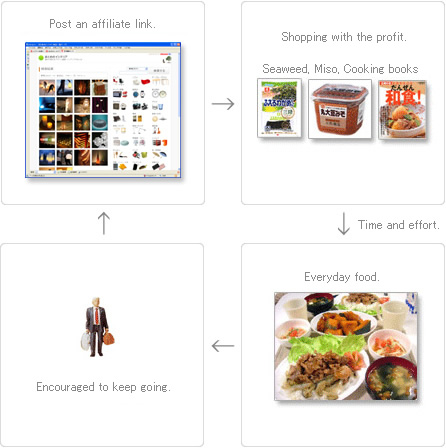 This blog uses affiliate programs in part of links.
The profits turn into my everyday energy.
Thank you.
About the administrator
I am a Japanese man in my late 20s.
I am handling the blog alone. I hope you like it.