We express only what we want, strongly.
TWELVE
TWELVE is a watch.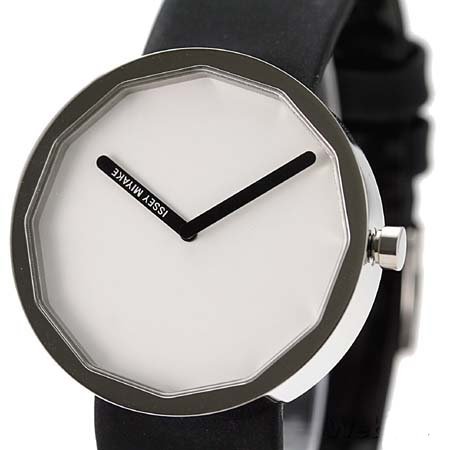 This is a watch, but it has no numeral.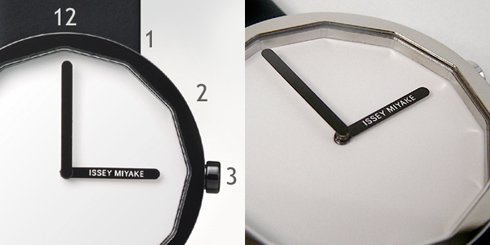 The frame is to be used as the number.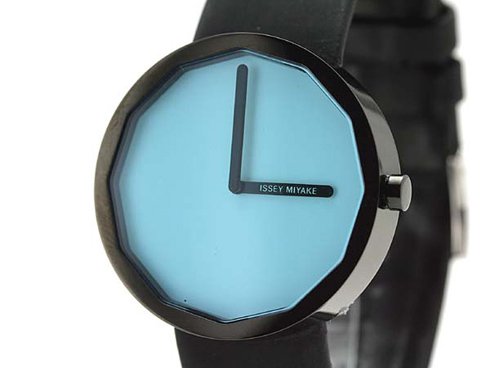 There is no numeral on the face, but it insists the stream of time strongly.
This is a image of it.
You can buy it from this store.