A paper knife which cut with bird's tail.
Birdie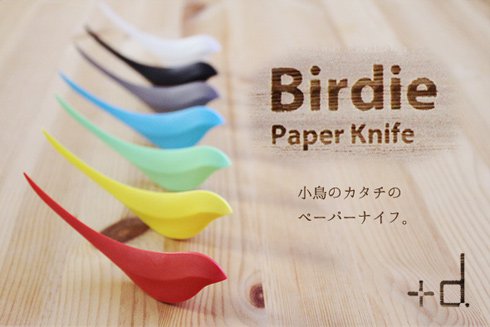 Birdie is a peper knife.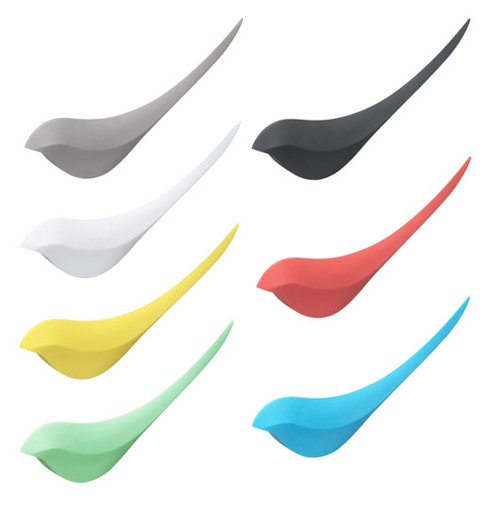 It's a paper knife in a bird shape.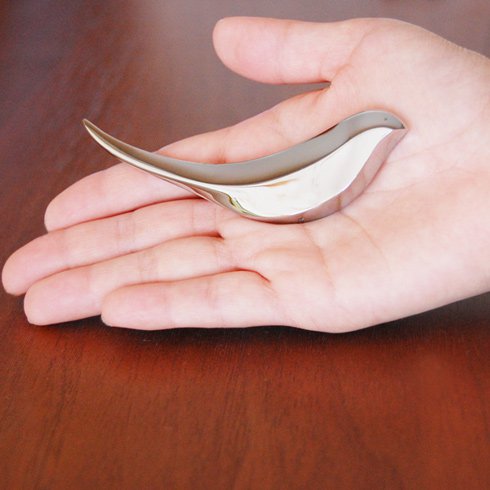 The size is like this.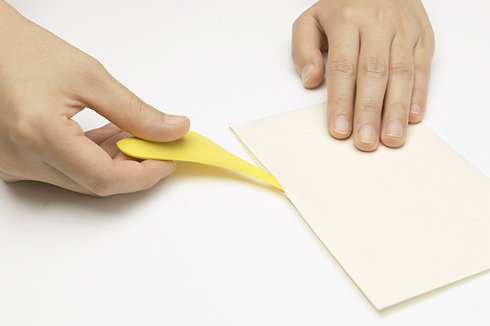 You use his tail to cut things.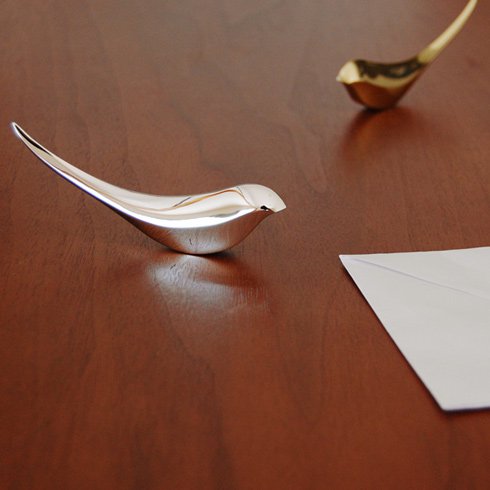 Rest him on the desk when you don't use him.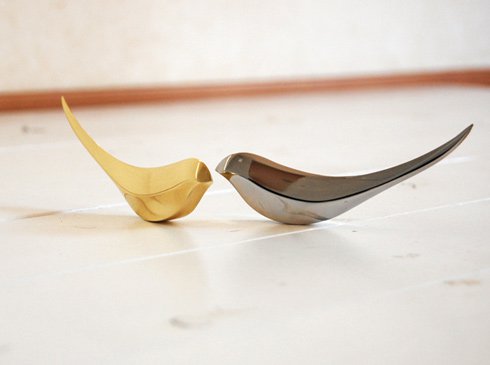 When am I going to be up?
You can buy it from this store.