500 pages of depth is a memo block.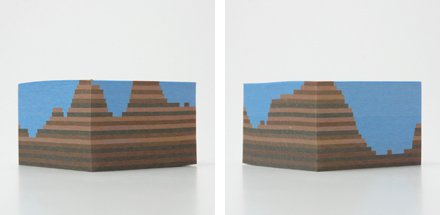 The sea is a blue place.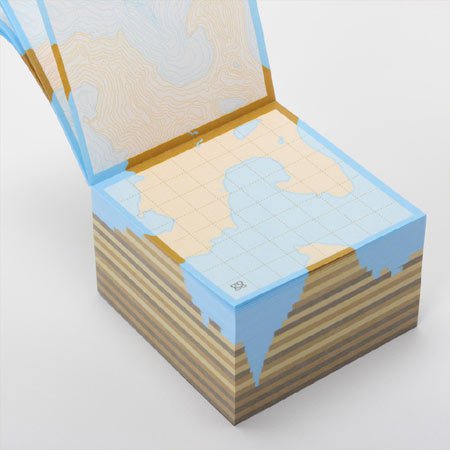 Design representing the sea and the continent.
As you cut it, the landform and coastline changes as if scraping away the layer of earth.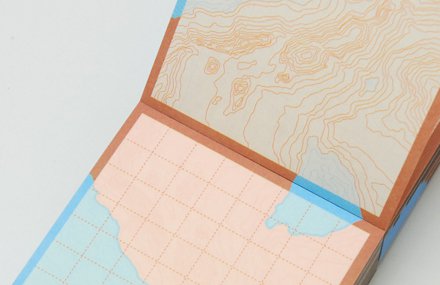 The backside of it shows the contour line of landform.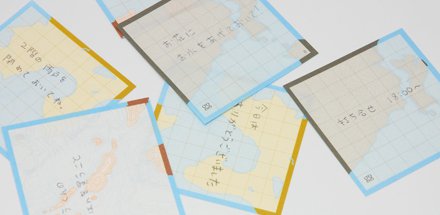 The paper cut is like a treasure map.
You can buy it from this store.