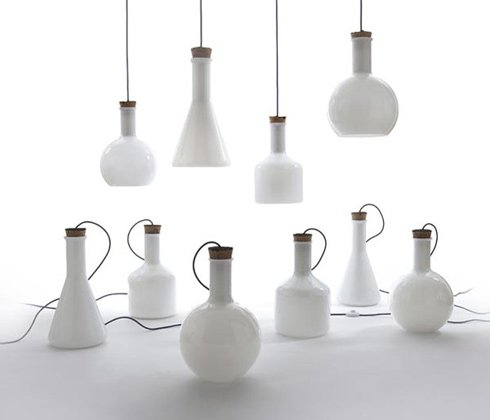 LABWARE test tube lamp is the light.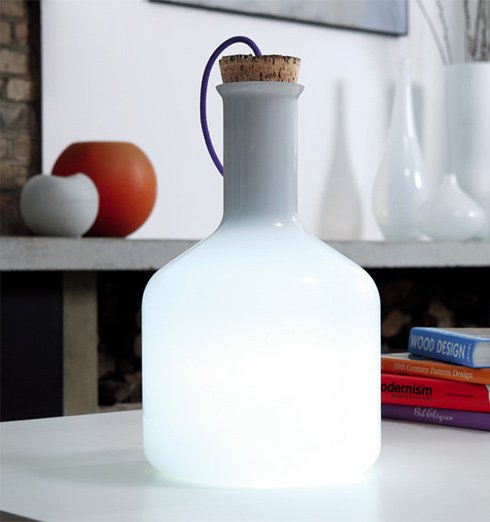 It is made of glass.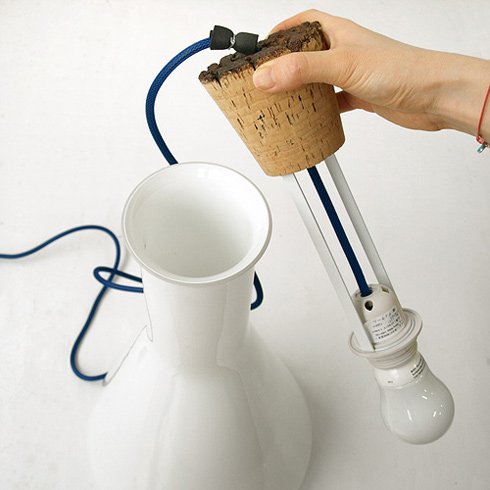 The size is like this.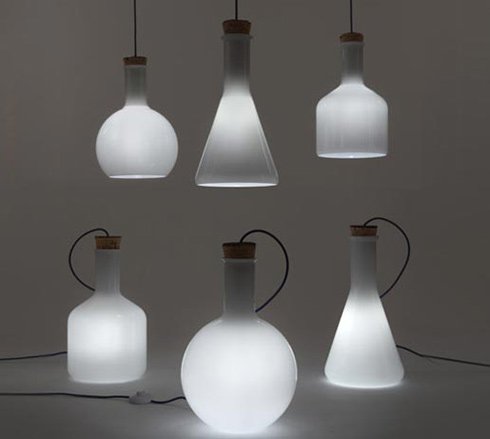 There are two types: ceiling lamps and table lamps.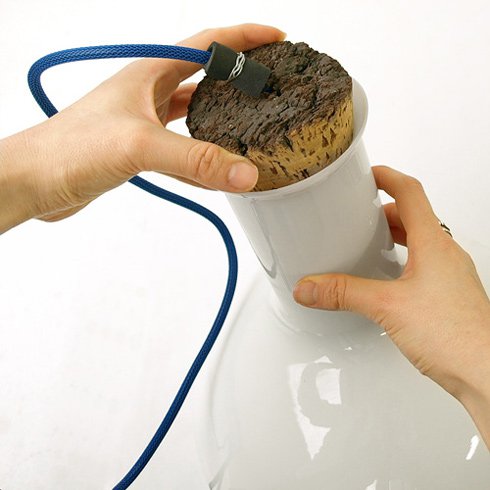 The ceiling types are made so that the corks do not come out (otherwise it would be dangerous!).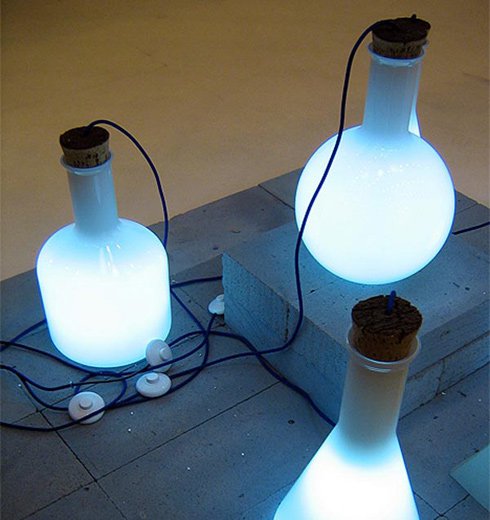 By changing the bulbs, your rooms ambience can be changed.
You can buy it from this store.