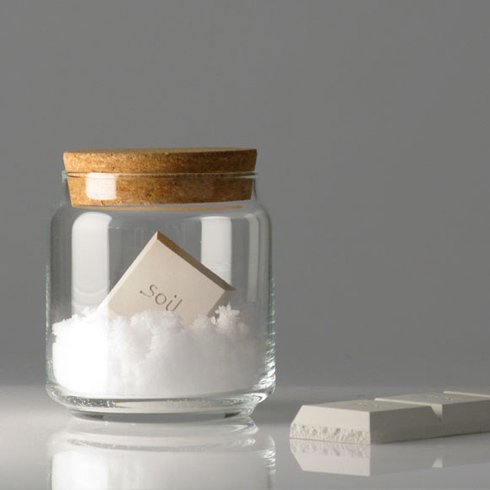 soil drying block is a drying agent..
It can be found in diatomaceous soil.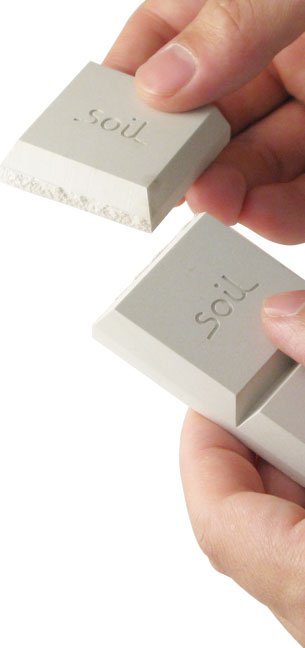 It can be cracked easily.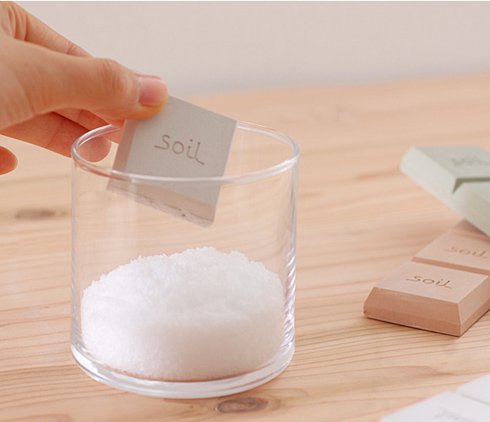 You can put it in a seasoning container.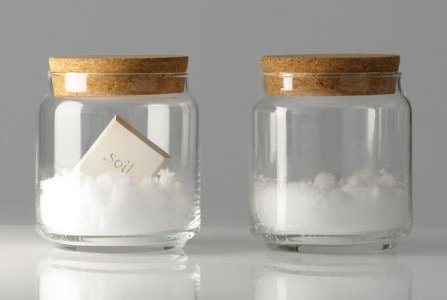 It protect from moisture.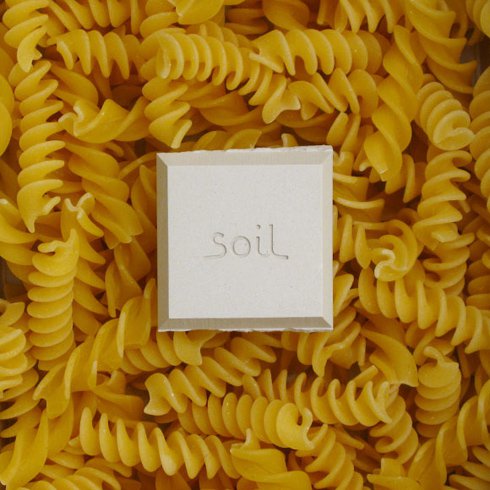 You can wash it in water and can reuse it by drying it in the sun.
You can buy it from this store.