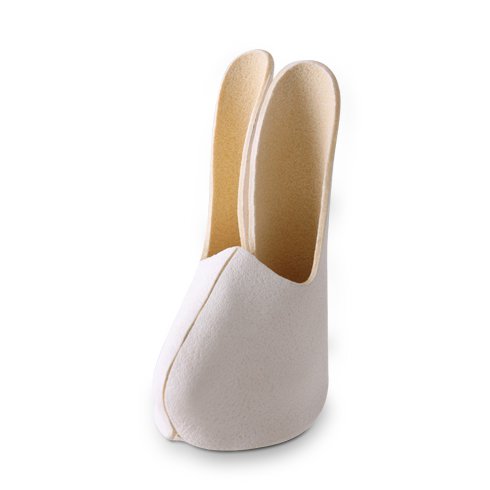 oodesign Rabbit pen stand is a pen stand.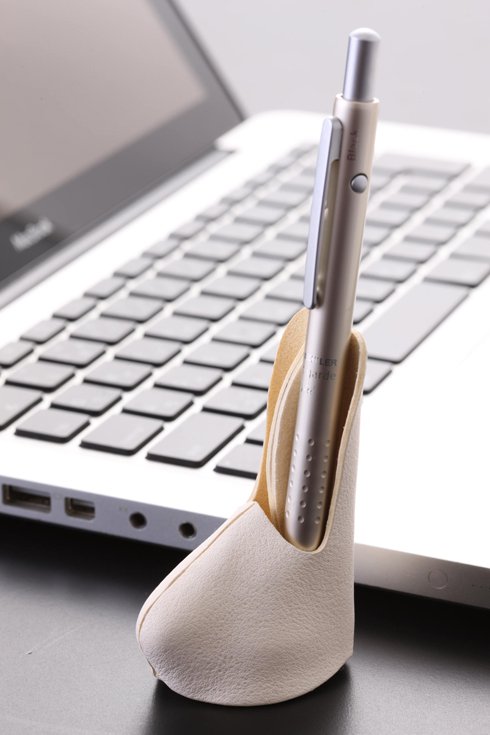 Stand a pen in the ears.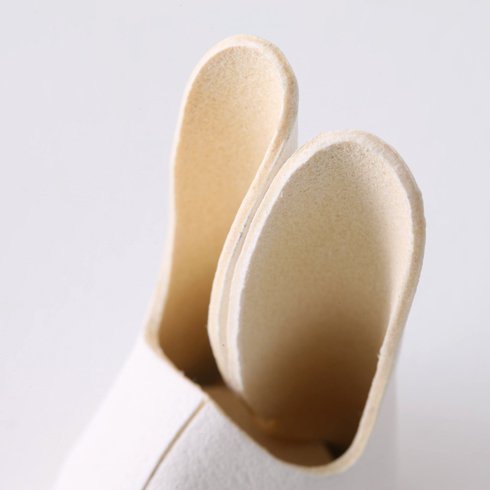 This is a rabbit that made of cowhide.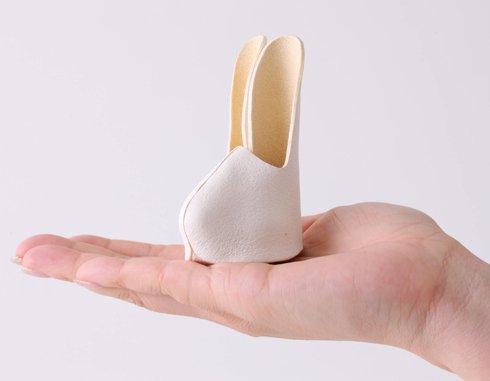 The size is like this. A weight is inserted on the bottom.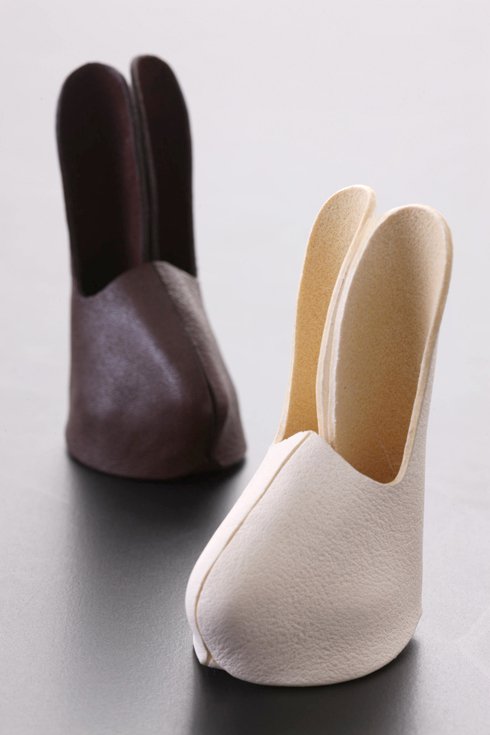 You may have a lot of pens but two pens suffice as everyday use.
You can buy it from this store.