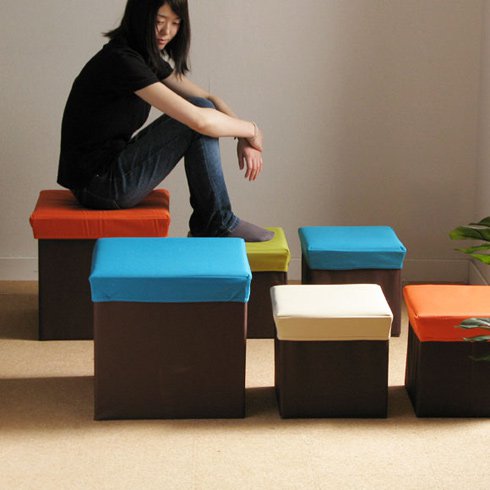 BOX STOOL TRUMP is a stool.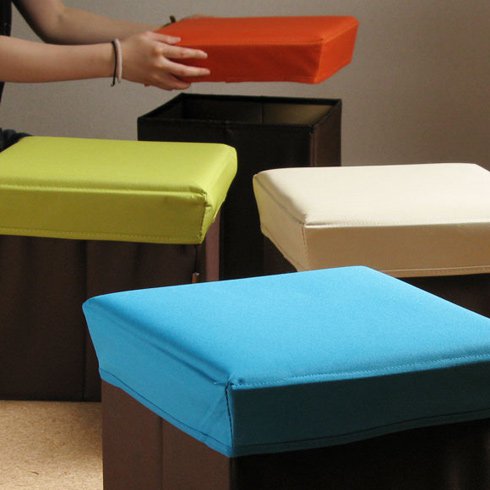 When you take off the seat窶ヲ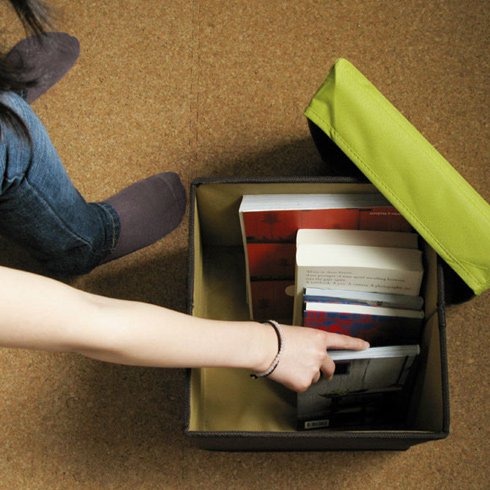 it can be stored.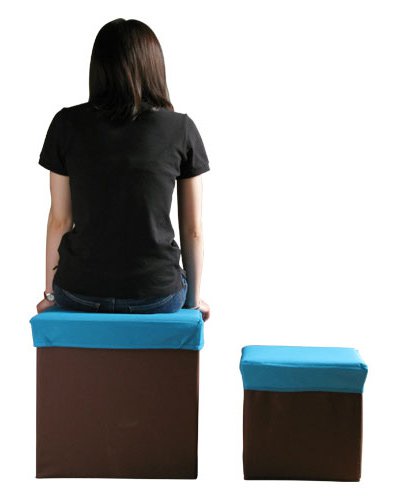 The size is like this. two sizes.
There is a cushion into part of the seat.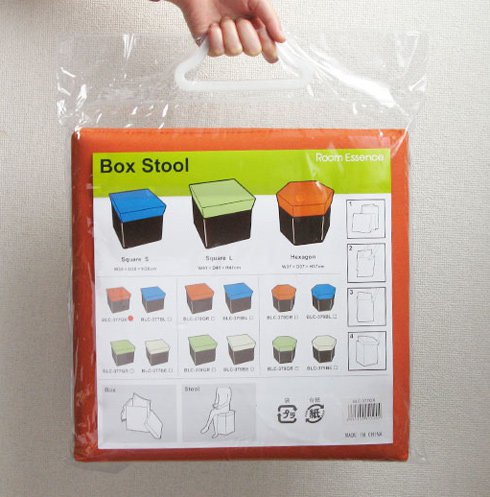 When you do not use it, you can fold it like this size.
You can buy it from this store.