Make a fan into square shaped, it becomes retro.
VINTO FAN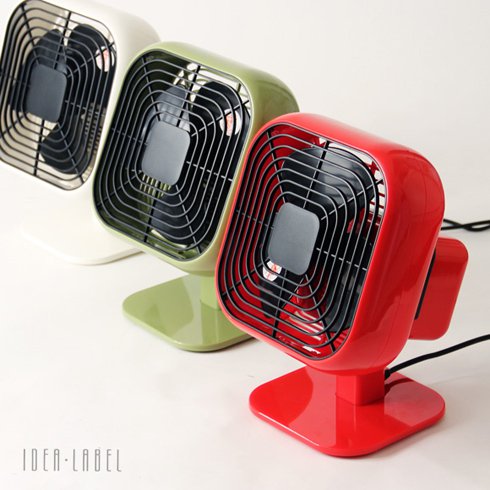 VINTO FAN is a fan.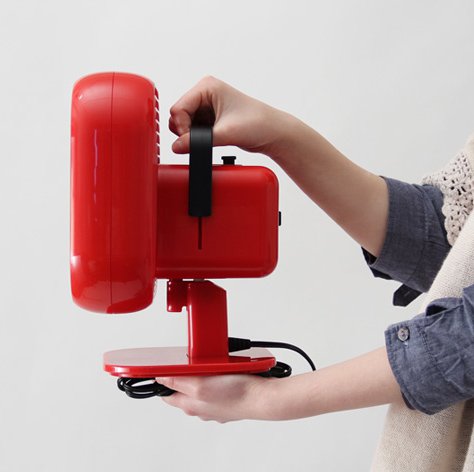 The size is like this.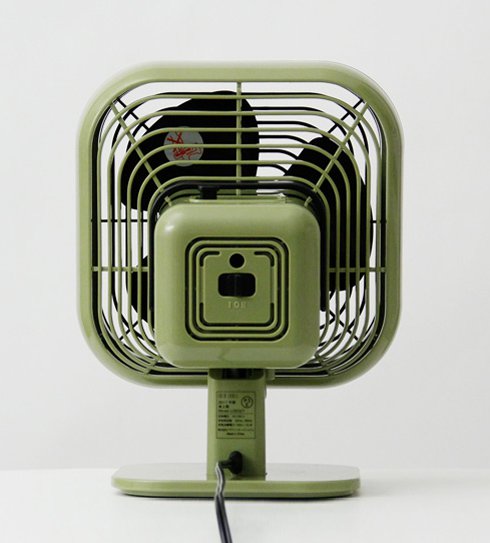 It looks like that from the back.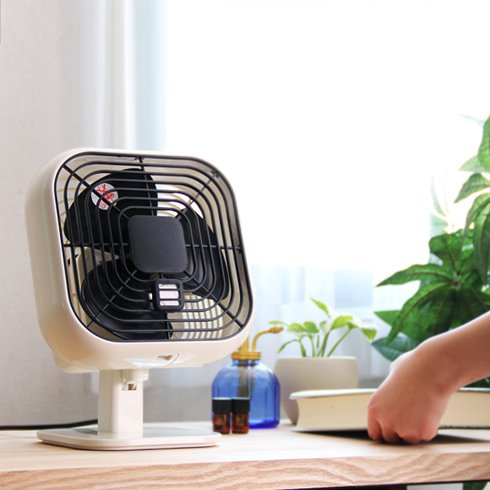 It swings its head.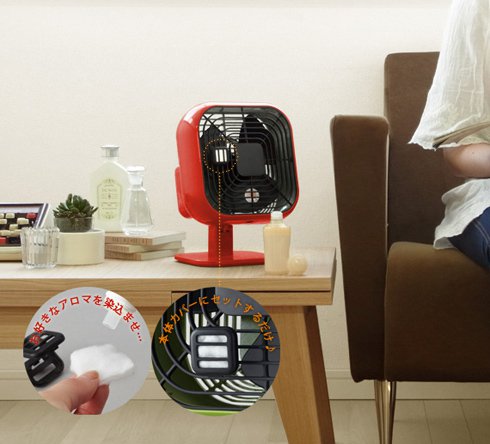 Aroma sheets can be set.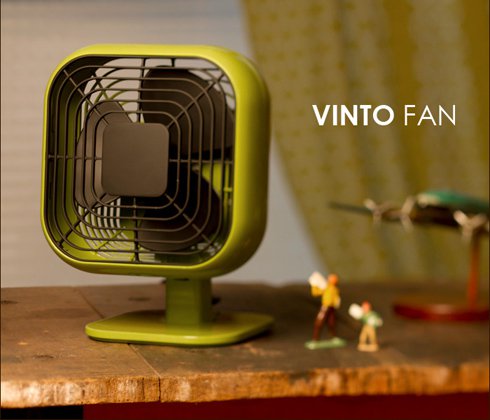 Having become square, the fan has got retro.
You can buy it from this store.