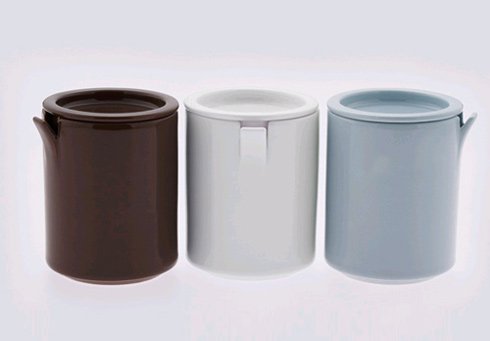 ceramic japan peel is teacup.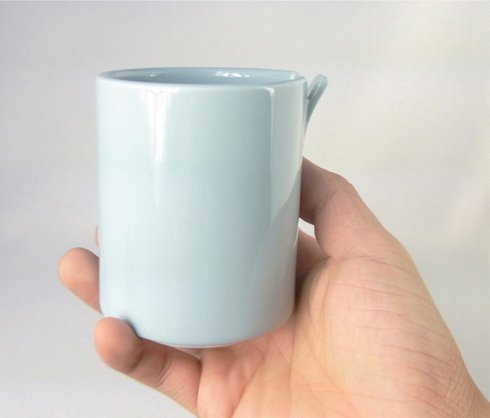 A part of this teacup is designed to be turned up.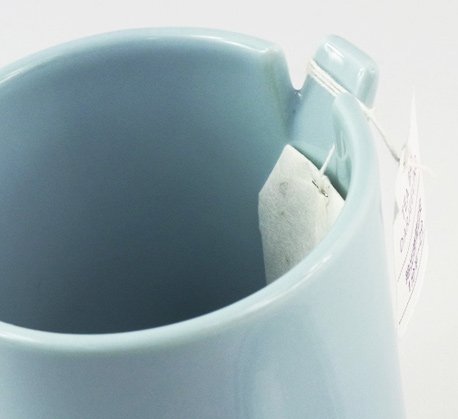 Tea-bags can be hanged.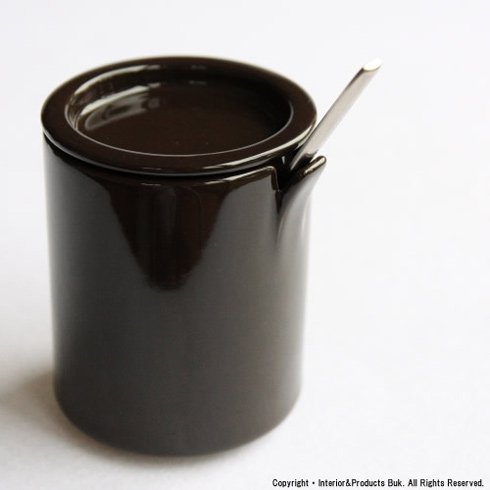 A spoon can be leaned on the turned up part. The lid can be closed while a spoon is leaned.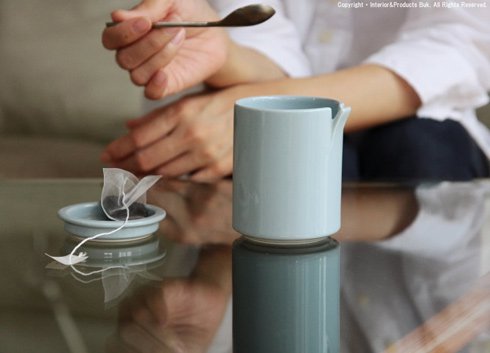 The lid can be used as a small plate or to steam tea or herbal tea.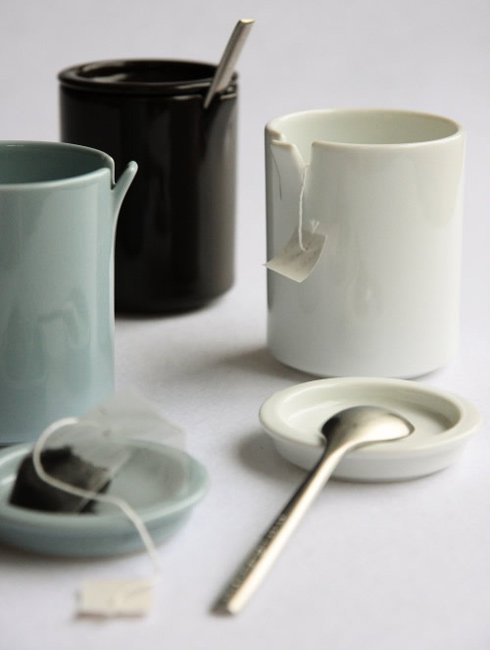 It have various way of use depending on your ideas.
You can buy it from this store.