You do not trouble with where to put your bag.
clipa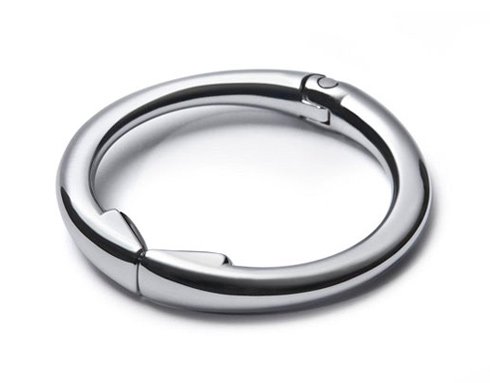 clipa is a bag hanger.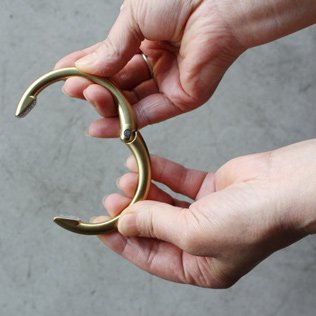 Open the ring.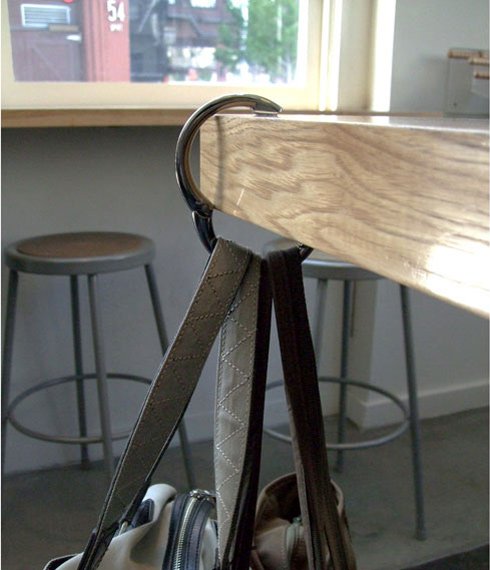 Suspend it from the table, so you can hang your bag on.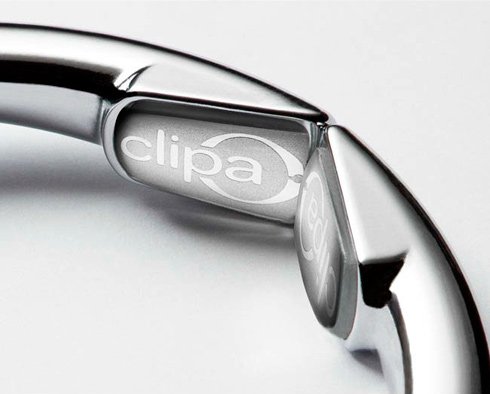 There is non slip treated.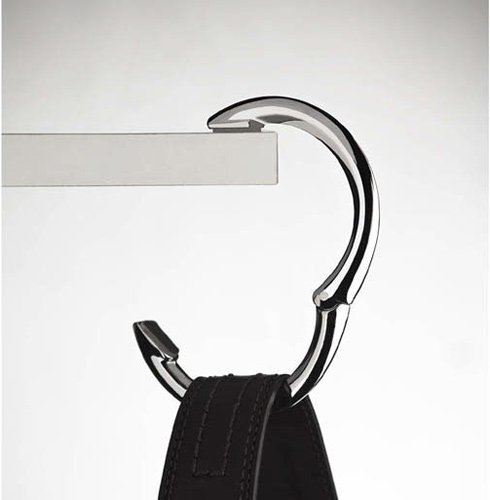 It keeps a good balance. Weight limit is 21kg.
When you don't use it, you can put it somewhere like this.
You can buy it from this store.