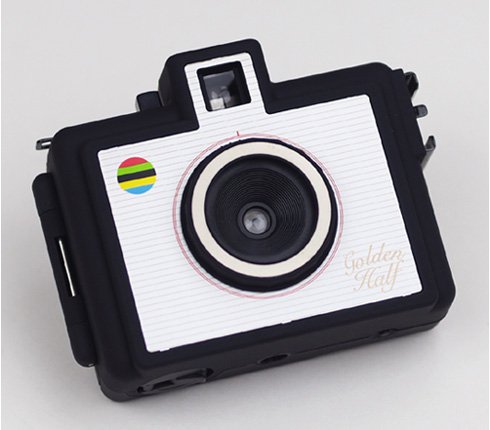 Golden Half is a camera.
Half-size is a type of camera.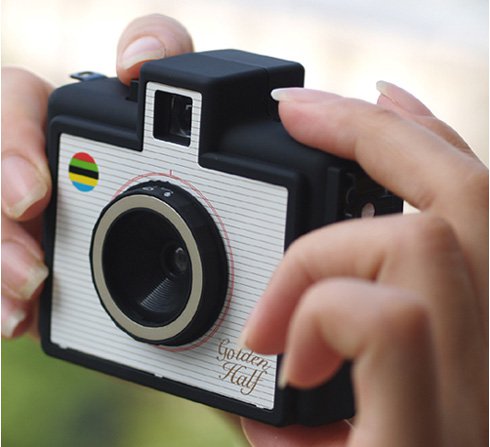 With 35mm film you can take double exposures. With 36-exposure film you can do 72 half-frame exposures.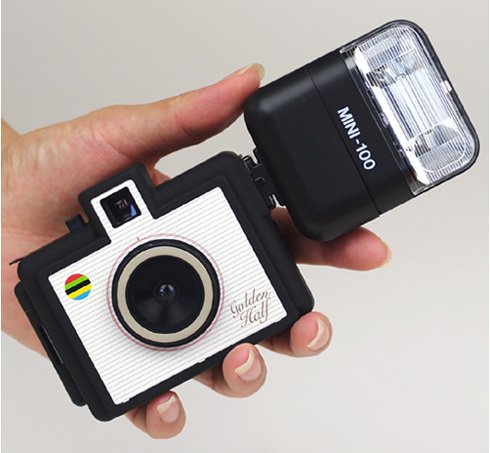 A flash can be attached,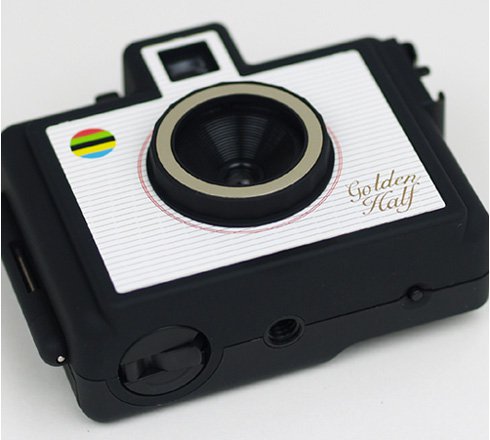 and the bottom has a tripod mount hole.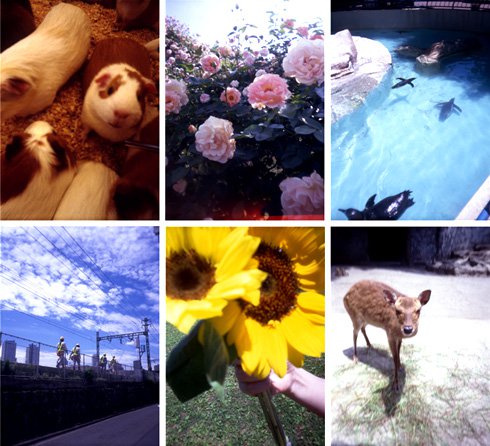 Images are fairly sharp at the center and soft at the edge, much as you might expect with a toy camera.
You can buy it from this store.