Expand, hang, and carry your documents.
A4 SORTED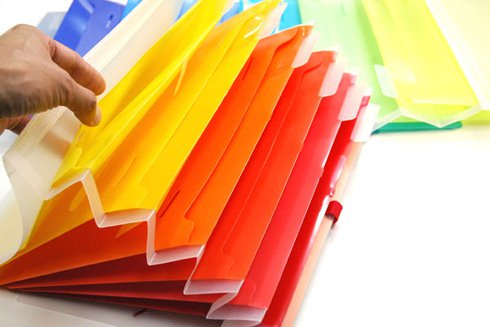 A4 SORTED is a document case.

It's a color coded document case.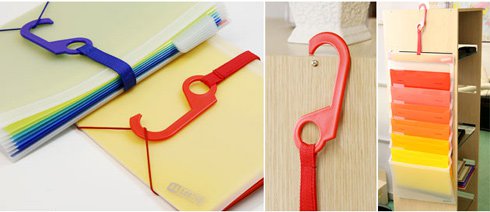 When you hang it on a hook, you can easily to see and organize the documents.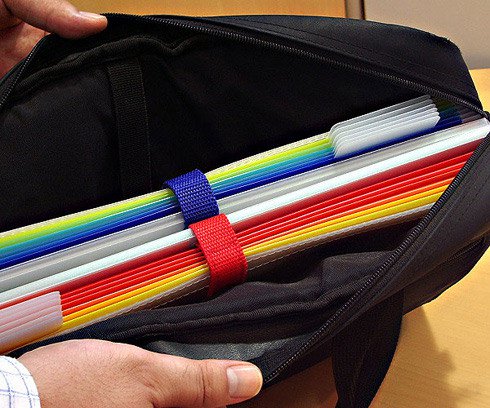 You can quickly fold it and place it just like that into your bag.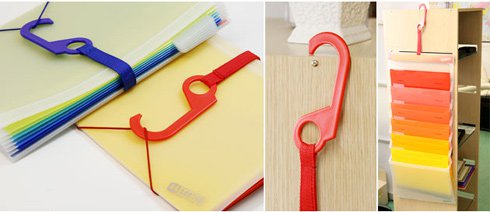 You can also stick on labels.
You can buy it from this store.