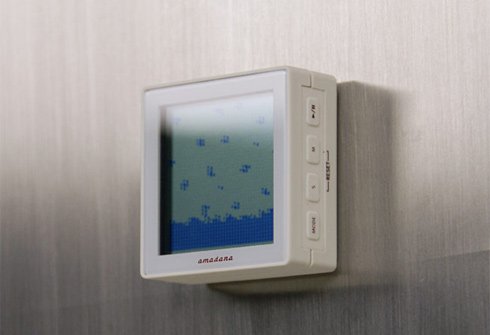 amadana kitchen timer is a kitchen timer.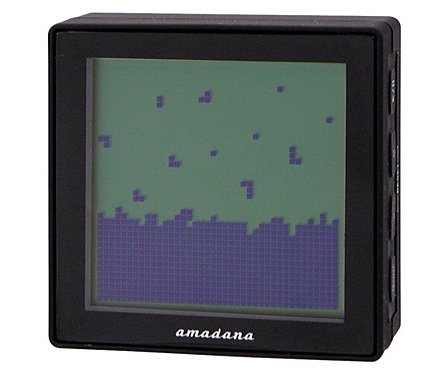 In addition to a digital timer display, it has a Tetris display.When the blocks have completely piled up on the screen, the alarm goes off.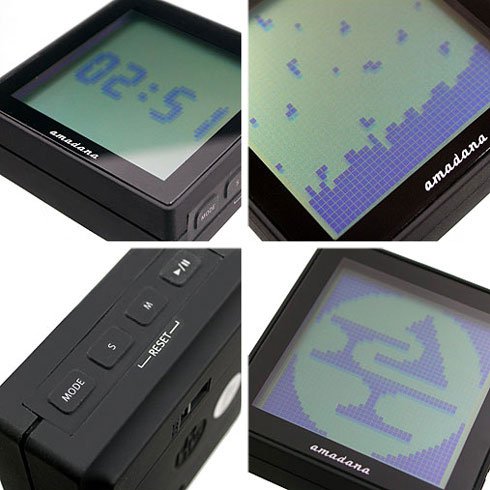 Because it has an internal magnet it adheres to the refrigerator and other places.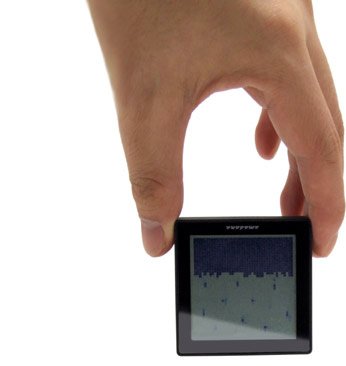 You might stop wondering in spare moments "How many more minutes?"
You can buy it from this store.