Mansion Planter is a planter.
It makes you feel like you are doing some roof-top gardening.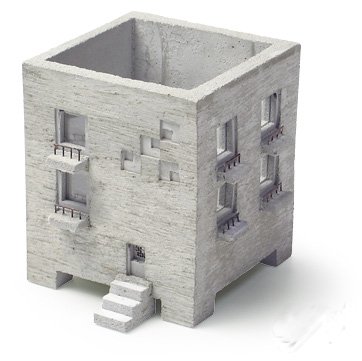 When you water the plant, the water drains from the stairs.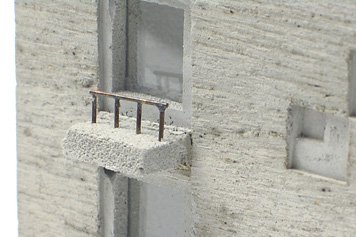 Handrails are made with brass, and transparent plate glasses are mounted in the windows.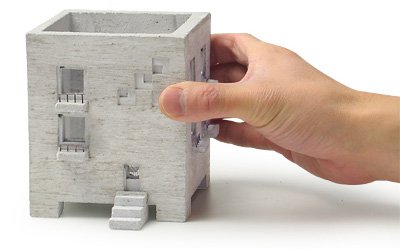 It's desk-size.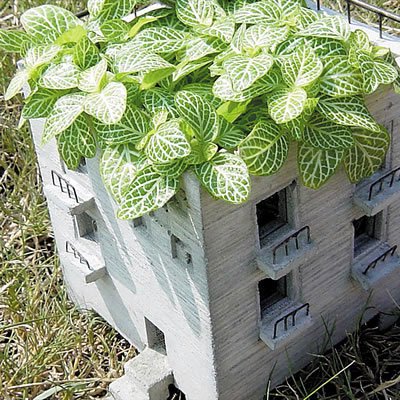 Let's welcome a spring to a roof-top!
You can buy it from this store.