A humidifier which releases gently from the chimney.
Chimney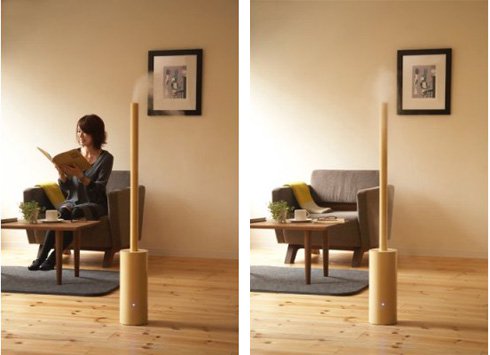 Chimney is a humidifier.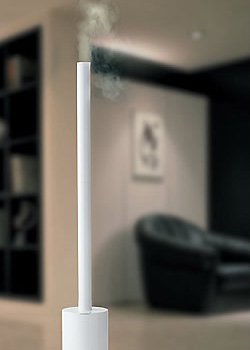 Steam comes out of the chimney in clouds.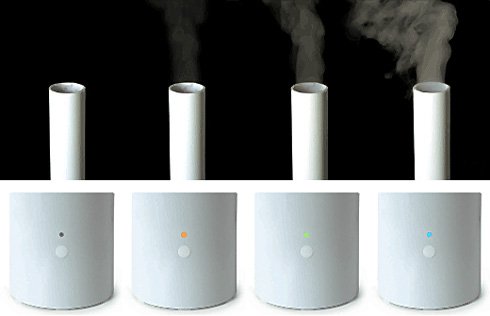 It is not hot to the touch. This chimney makes use of ultrasonic waves for humidification.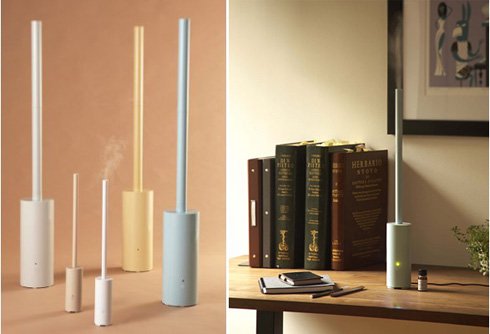 A soft hue gives a warm impression.
You can buy it from this store.