The power cord is part of the design.
ARIKUI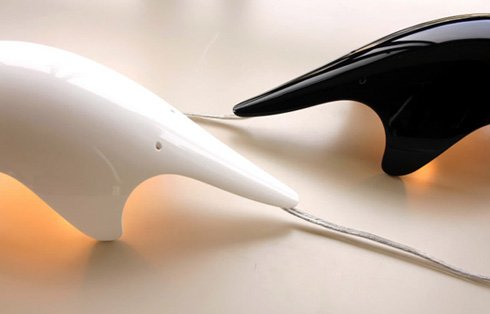 ARIKUI is a lamp.

This light has the shape of an anteater. The power cord imitates the tongue of the anteater.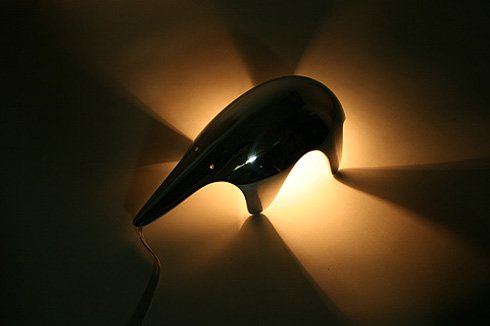 The power cord is not a nuisance.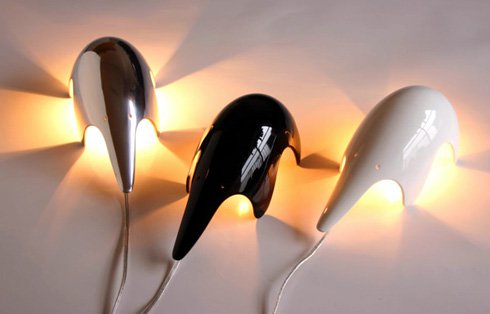 For an anteater (ARIKUI), this is something that gives meaning to what they are.