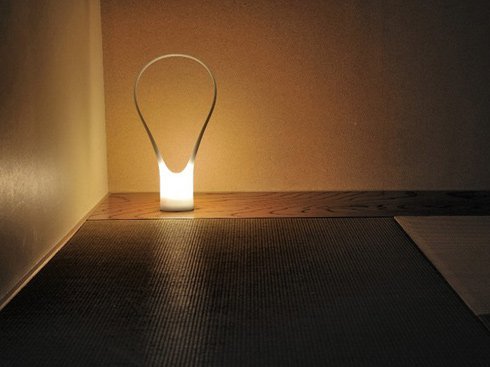 LED ANDON is a light.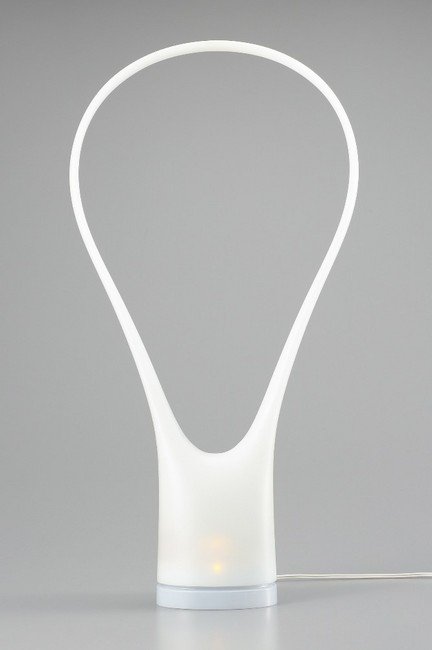 It's a lamp with a loop attached.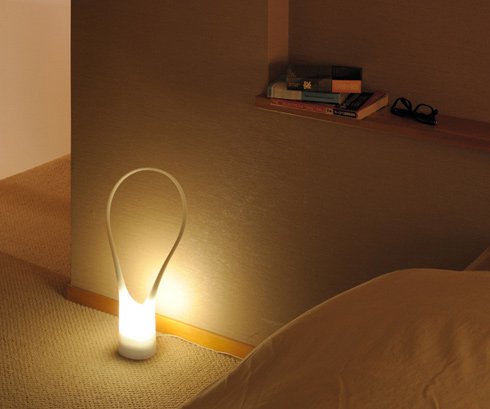 Leave it in your bedroom, ...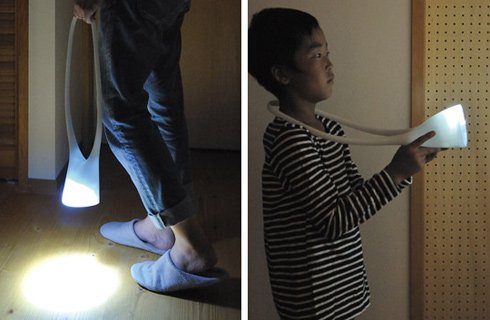 Use it to light your footsteps, or put it around your neck...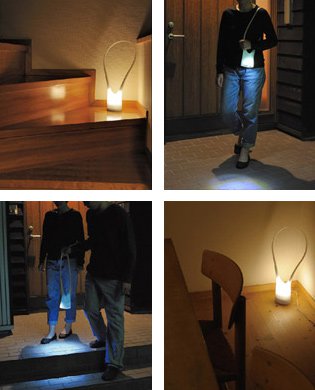 Leave it, take it, put it over your shoulder...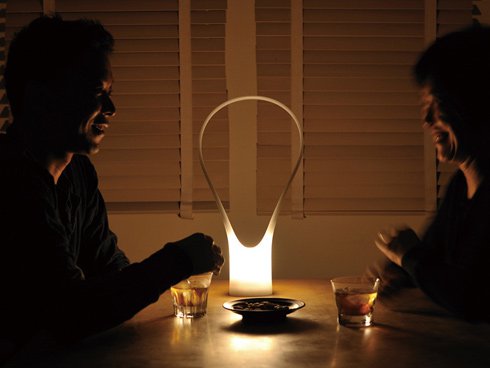 Or gently light your conversation...


You can buy it from this store.