Wooden USB memory with warmth.
Tablet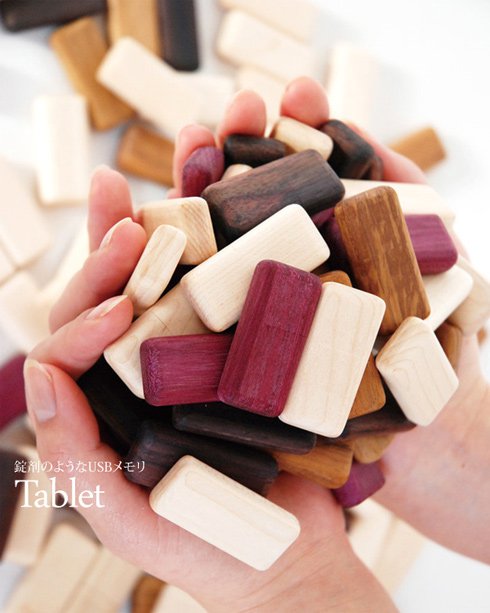 Tablet is a USB memory.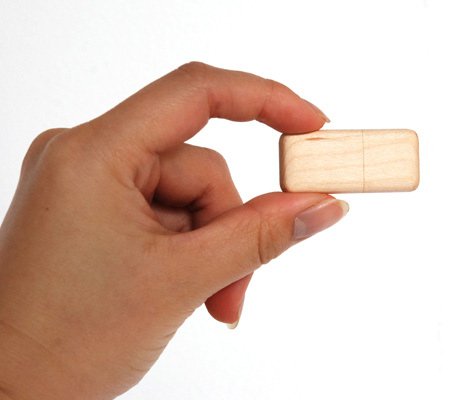 The size is like this.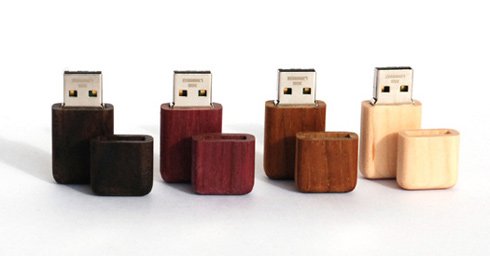 Uses wood from nature.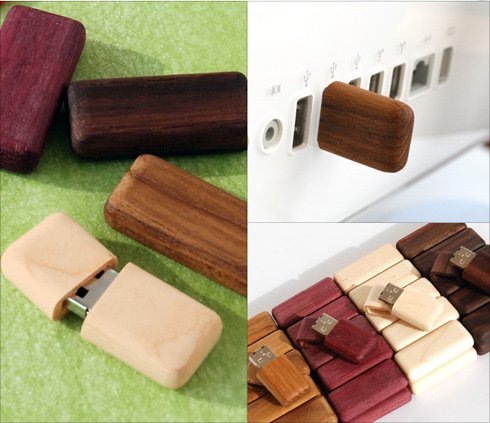 When you push on it, this happens. Looks delicious.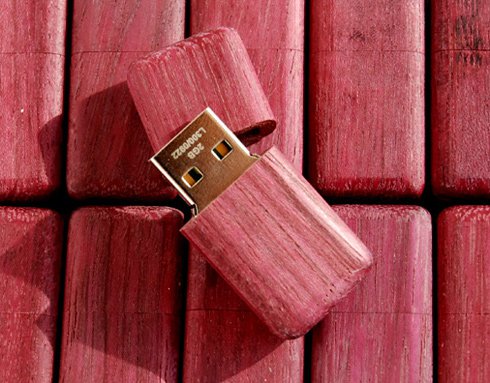 With the aging of the wood, brings about a deep atmospere you can almost taste.
You can buy it from this store.