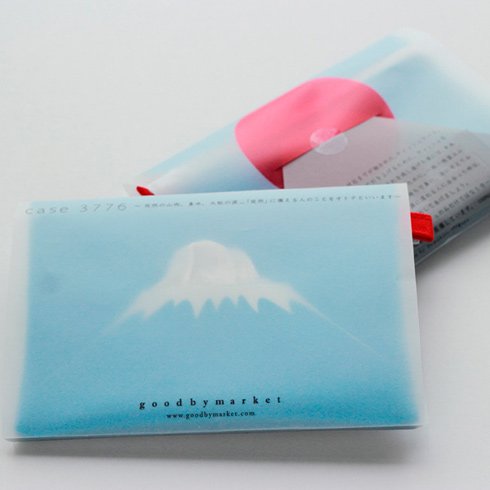 case 3776 is a pocket tissue case.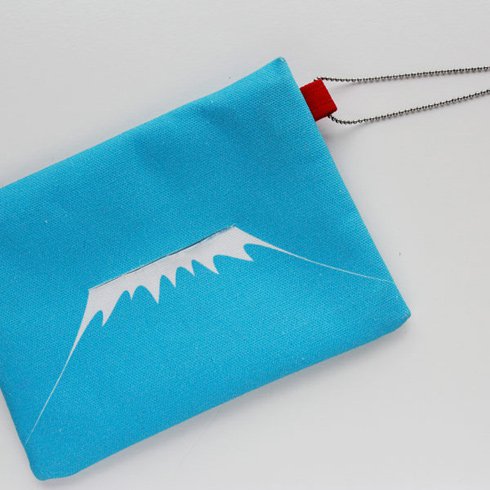 It shows up to 3,000m of Mt. Fuji.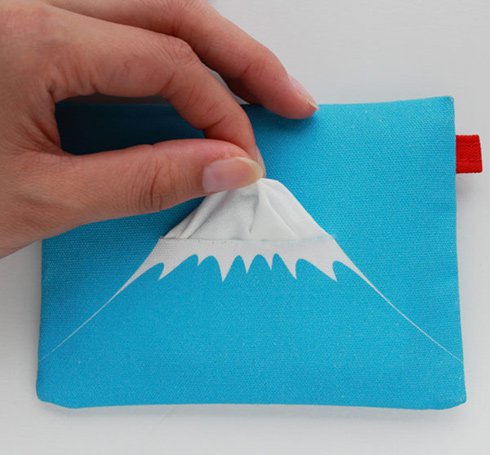 And if you take a tissue out then Mt. Fuji is complete.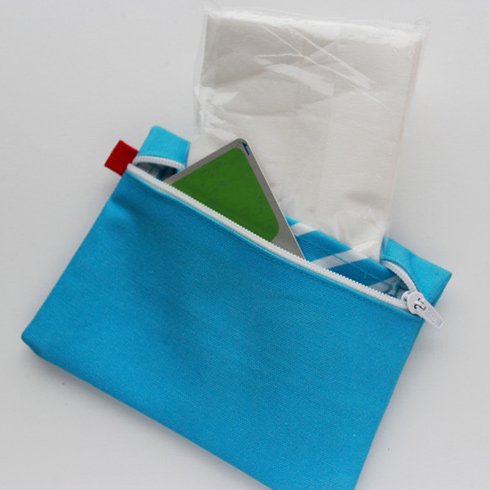 There is a pocket underneath it where you can put small items.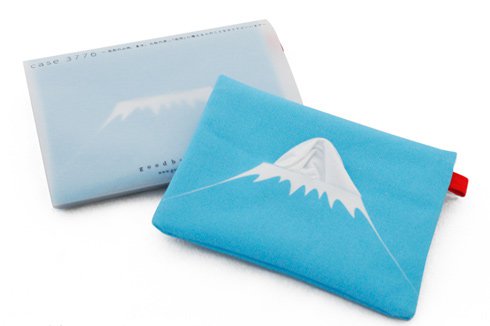 A person gently takes out Mt. Fuji from the chest pocket…
You can buy it from this store.