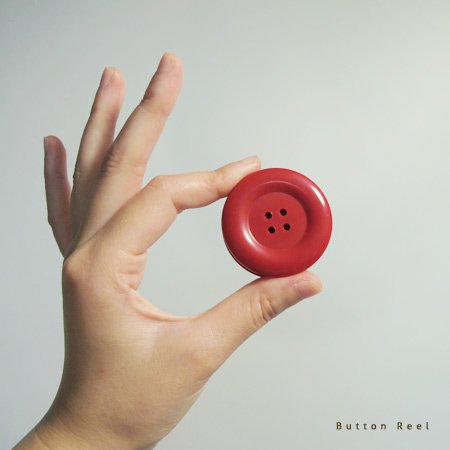 Button reel is a cable reel.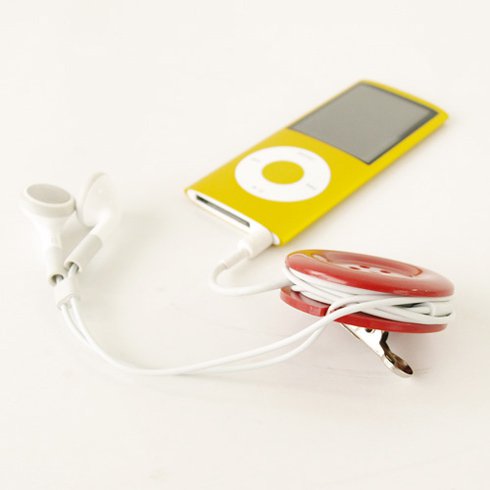 It is winded around the code of the earphone.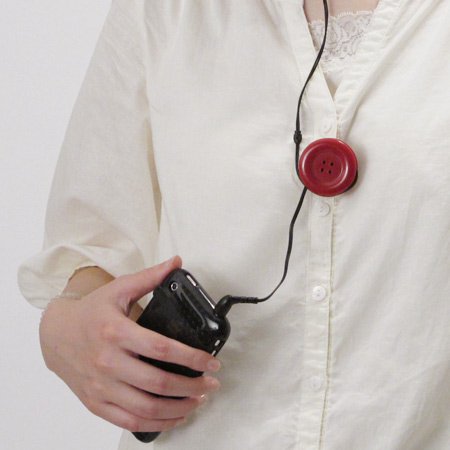 You can clip it to use the built-in backside clip.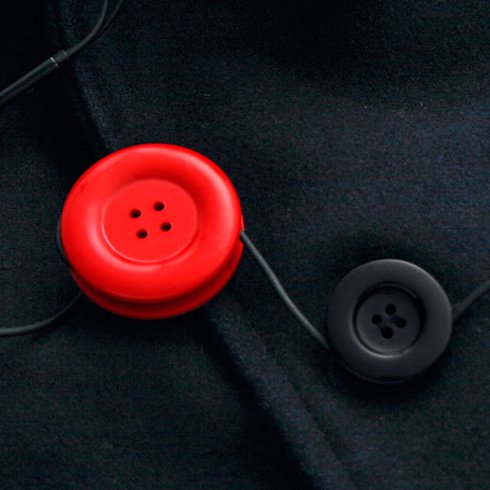 You can try to put onto next to the real bottom.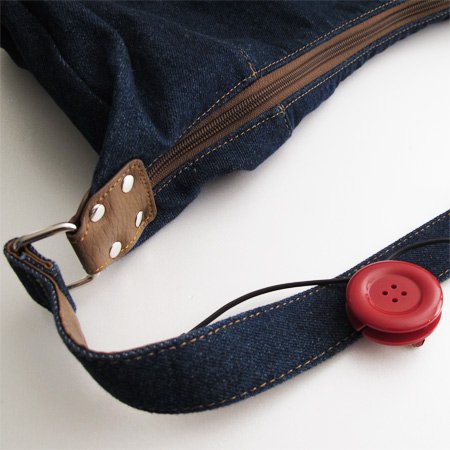 It is easy to put anywhere.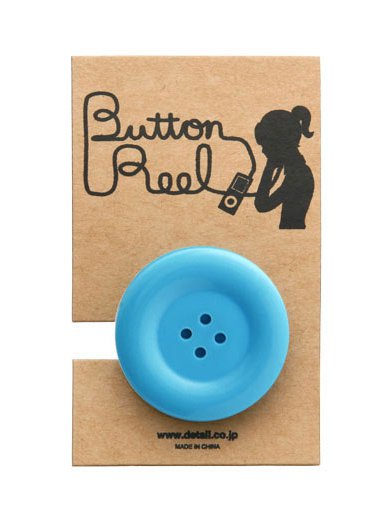 Also, you can band the code tidily.
You can buy it from this store.