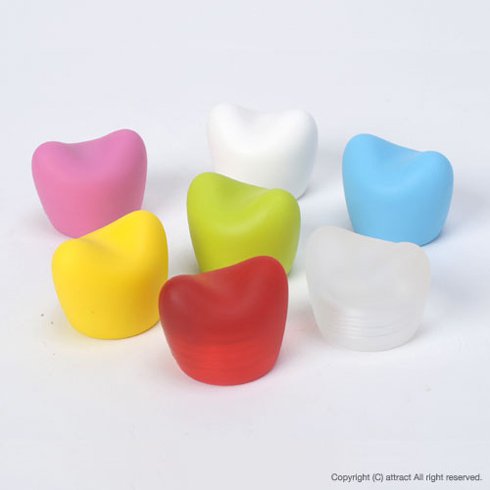 HEART Bottle Cap is a bottle cap.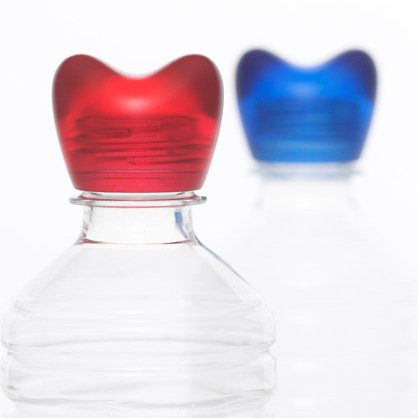 This is a heart-shaped cap.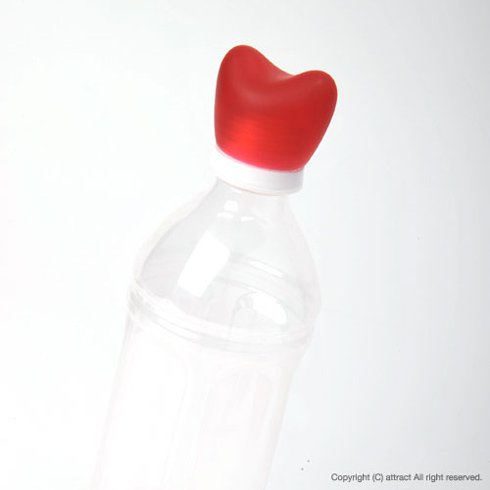 This can be used for most of plastic bottles in Japan.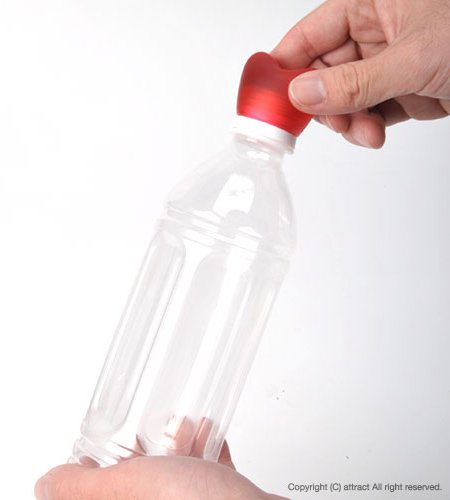 It is easy to grip and open.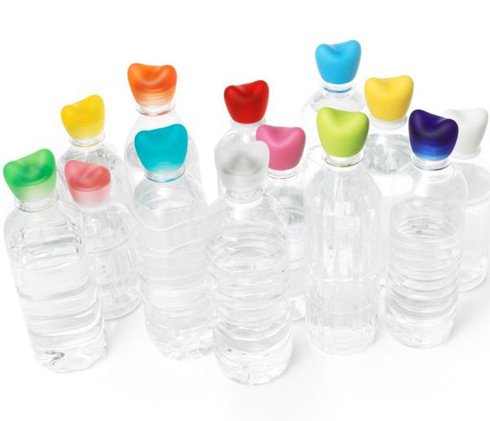 There are various colors.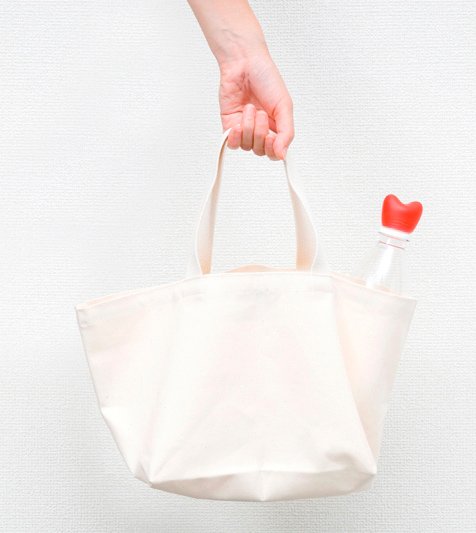 It is even cute when it comes out of your bag.
You can buy it from this store.