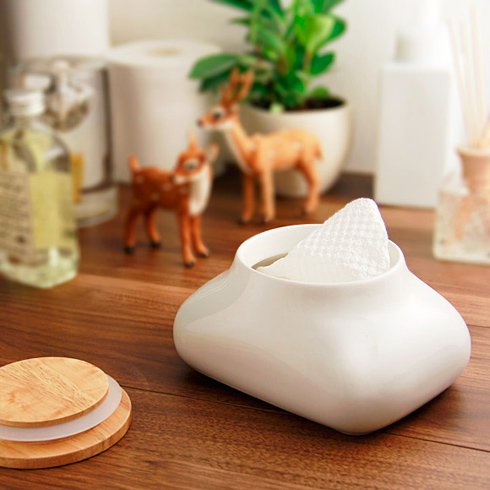 ideaco wet sheet case is a wet tissue case.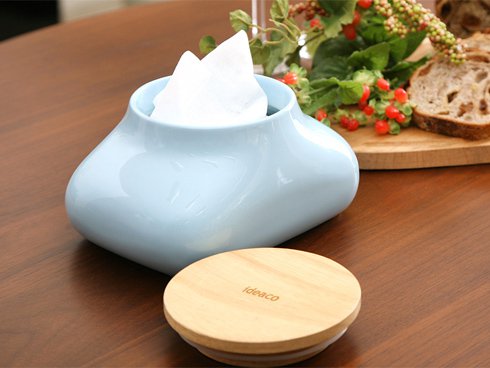 It is plumped up in shape.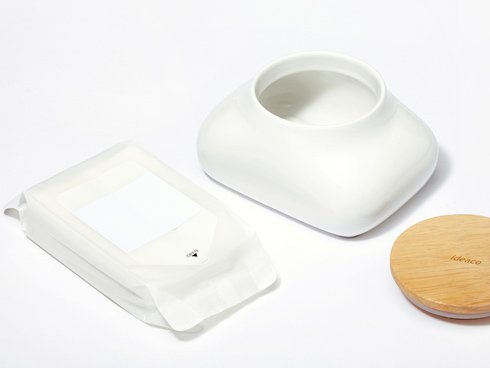 We tissue as it is can be fully inserted.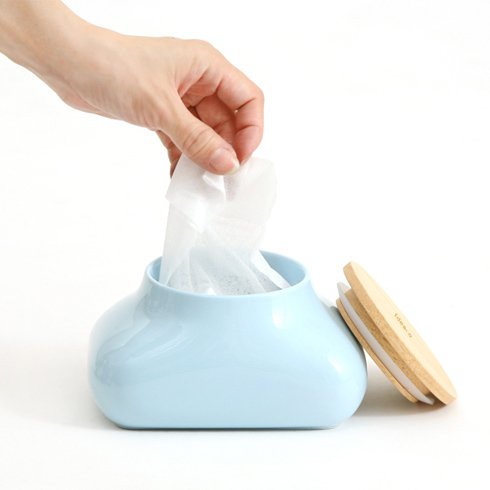 Because of the adequate weight and its stability, wet tissues can be taken out smoothly.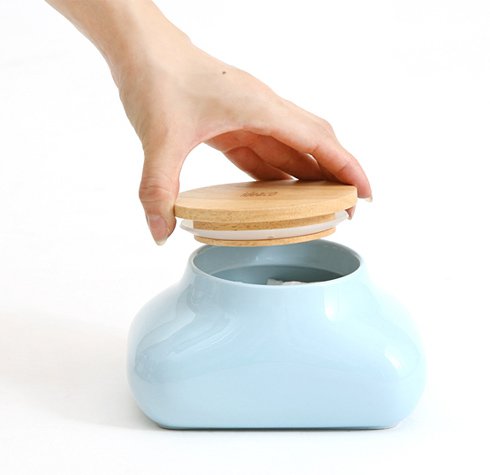 The cover comes with silicon seal to prevent dryness.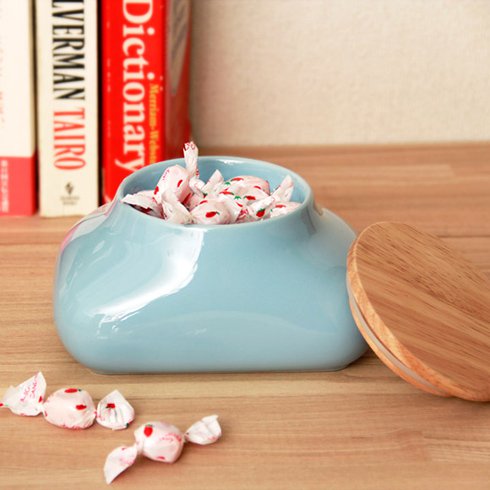 You can keep candies in it too.
You can buy it from this store.