Let's enjoy a toy camera with easy.
PICK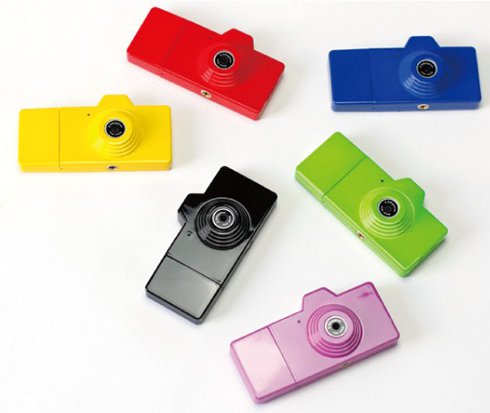 PICK is a camera.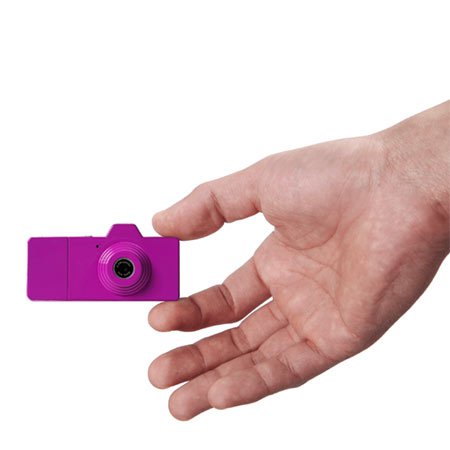 The size is like this.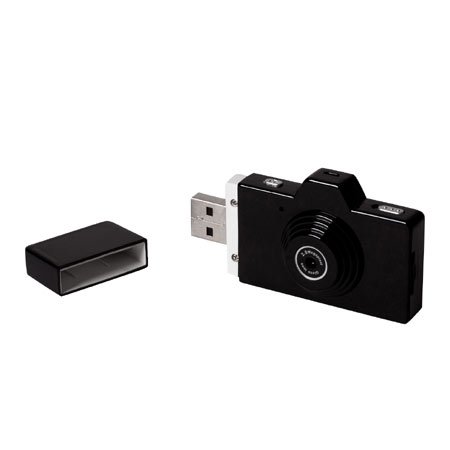 It can connect to the PC by USB cable. It charges and uploads the photos by USB cable.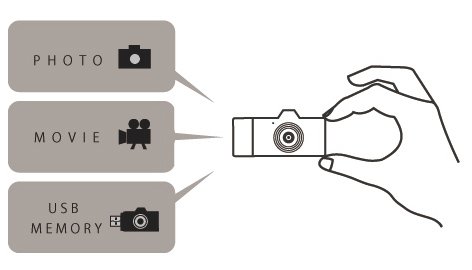 Other than taking photos and videos, it is usable as a USB memory if you insert microSD which is sold separately.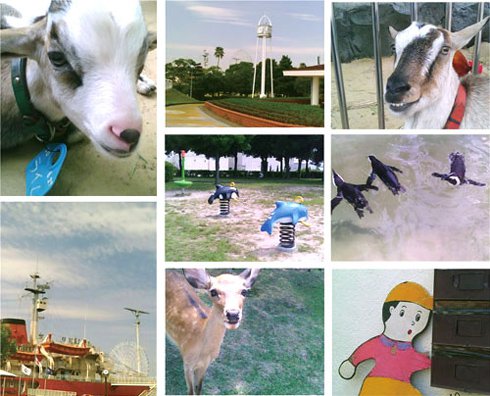 Here are examples of photographs taken.
You can buy it from this store.