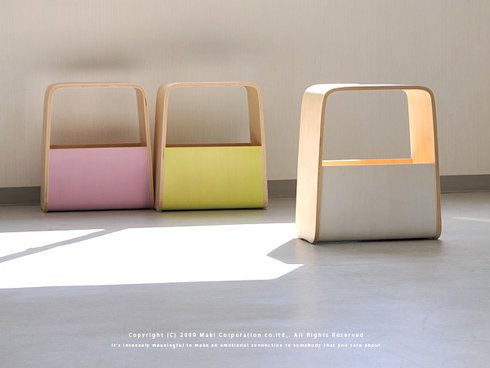 ideaco RACK&STOOL is ... hmm, what is this? It's very convenient..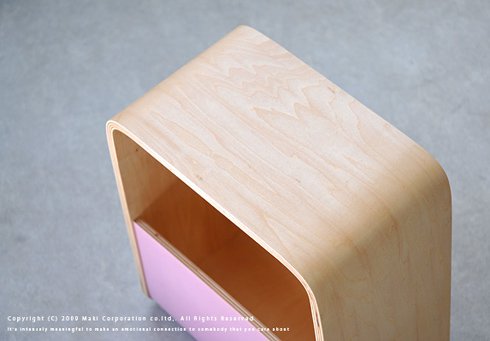 This is made by lumber.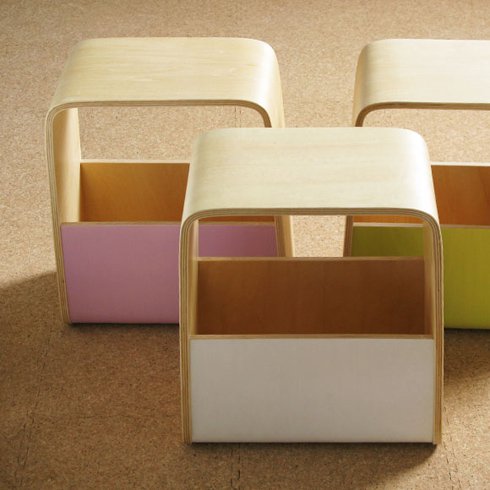 This is possible to store goods.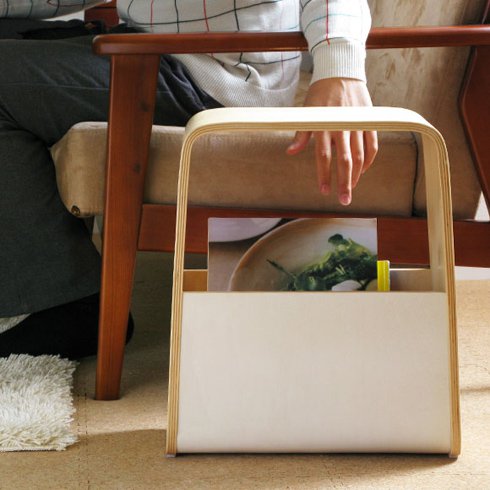 You can store magazines.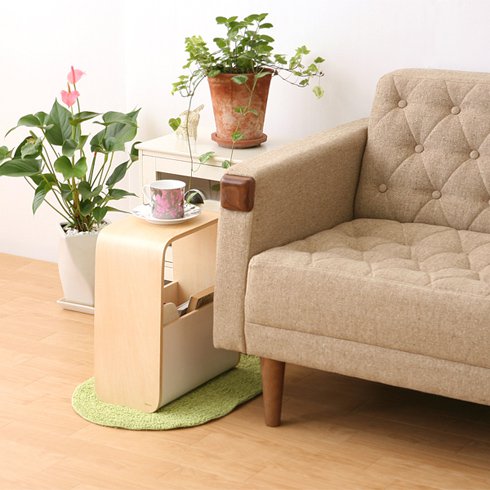 You can use this as a side table.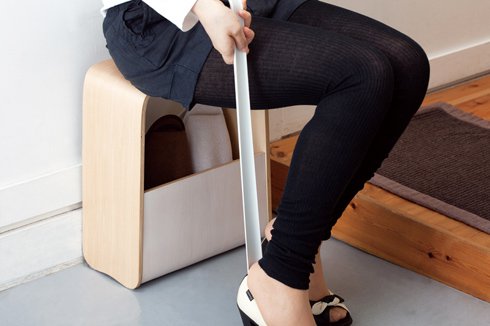 In the entrance, you can use this as slippers stock or a little chair.
You can buy it from this store.