This clock is Cuckoo flies out to tell certain time.
Lemnos CUCU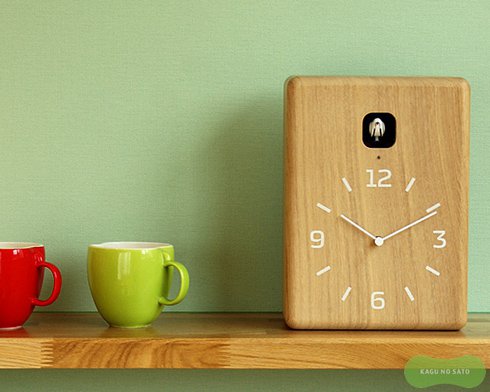 Lemnos CUCU is a clock.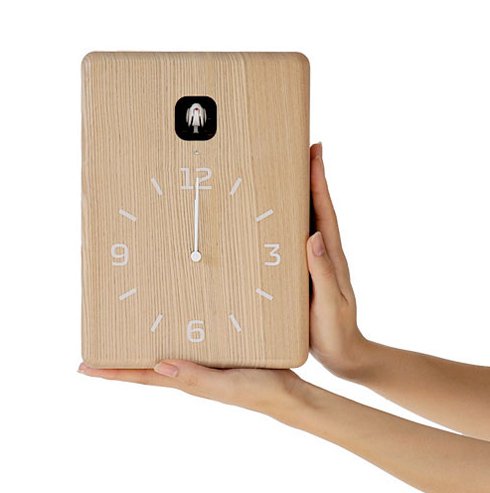 The size is like this.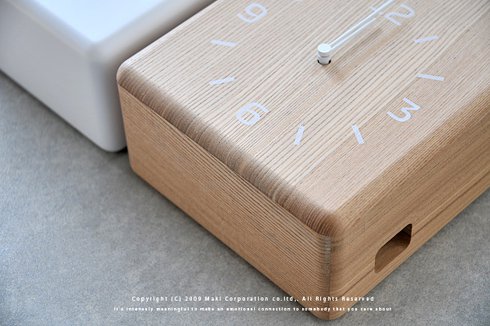 This is made from lumber.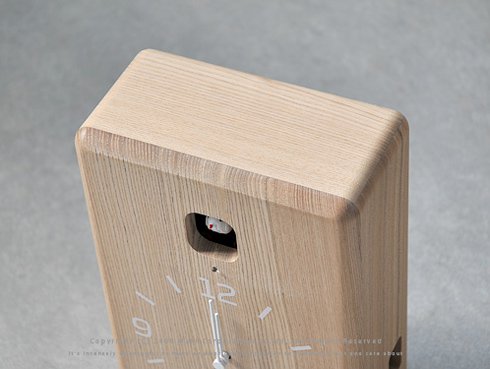 Cuckoo is glancng from the hole.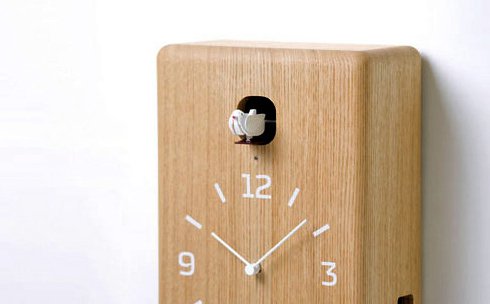 When it becomes certain time, it starts singing 'Cuckoo' with chatter sound of tiny stream.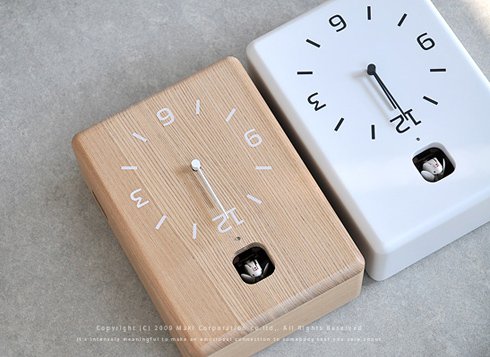 This clock is like a nest box.


You can buy it from this store.