A digital analog clock.
CLION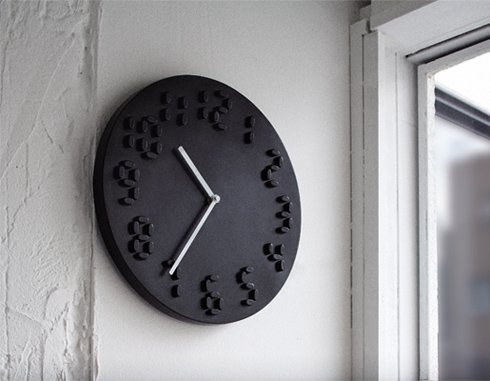 CLION is a clock.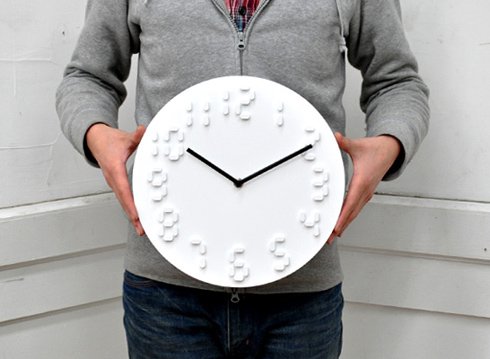 The size is like this.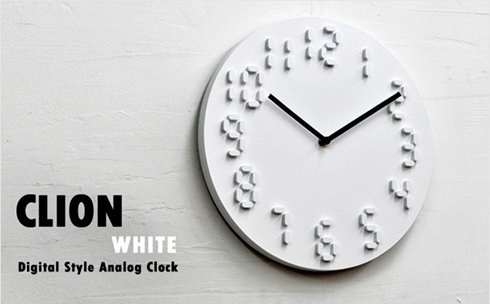 The digital numbers are appeared.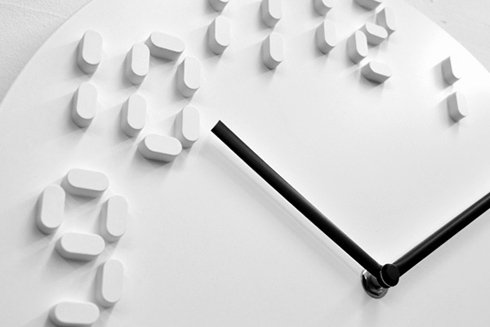 It makes the shadow of numbers when the light hits.
Also available as a stand alone clock.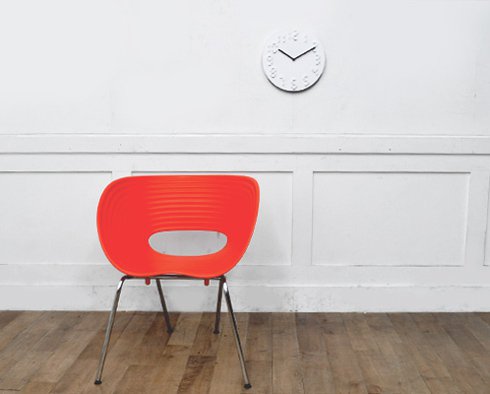 This is an analog clock like digital.
You can buy it from this store.