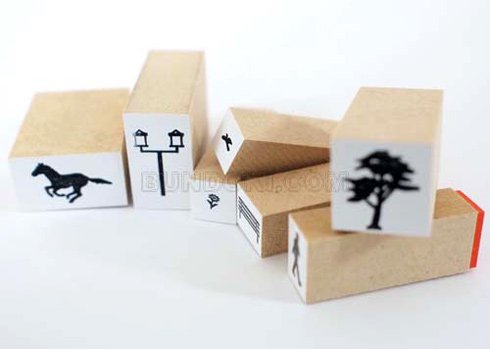 mizushima city stamp is a stamp.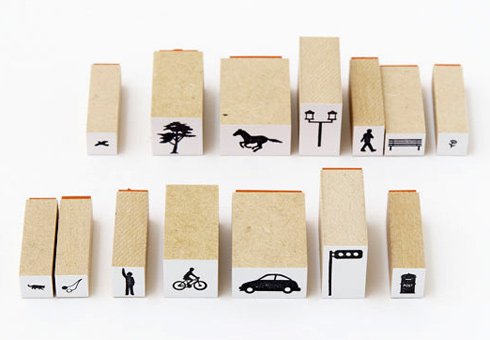 These are stamps with a city motif. There's even a horse.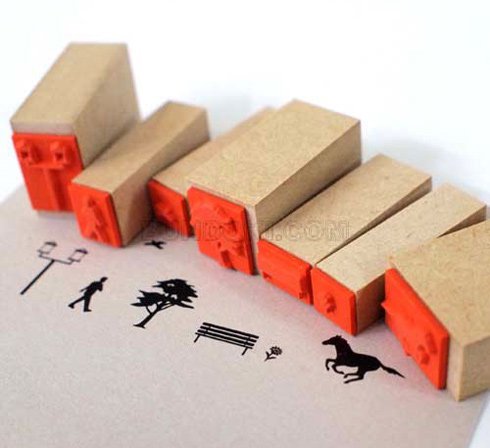 When you press them it looks like this.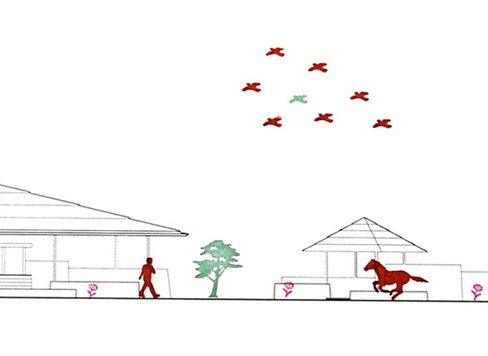 A city is coming to life.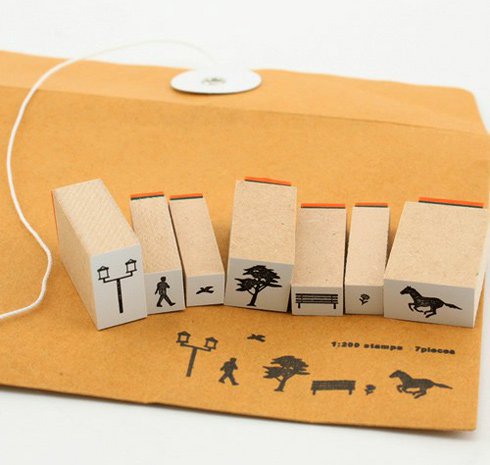 You can make a city is various places.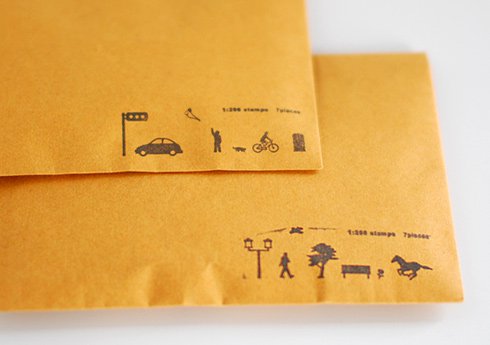 How about making your own personal city?
You can buy it from this store.