When you open the bottom cherry bloosoms will be in full bloom.
SAKURA PUNCH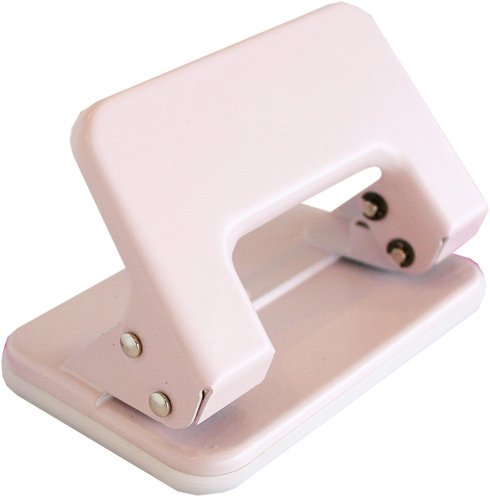 SAKURA PUNCH is a punch.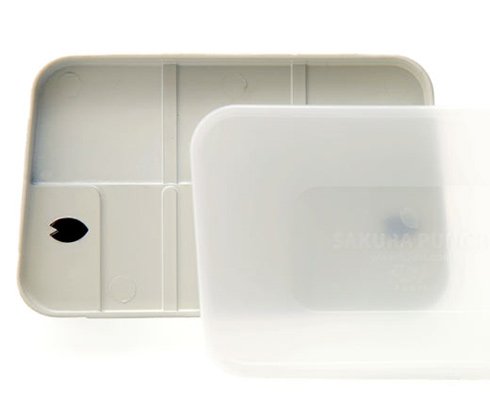 The hole punches are in the shape of sakura petals.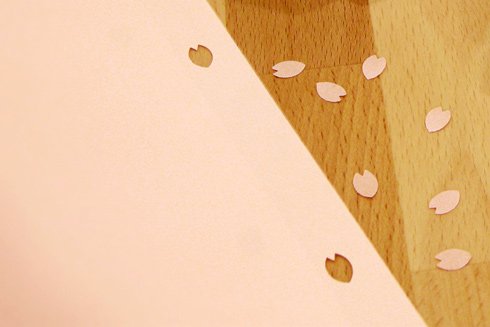 You do it like this.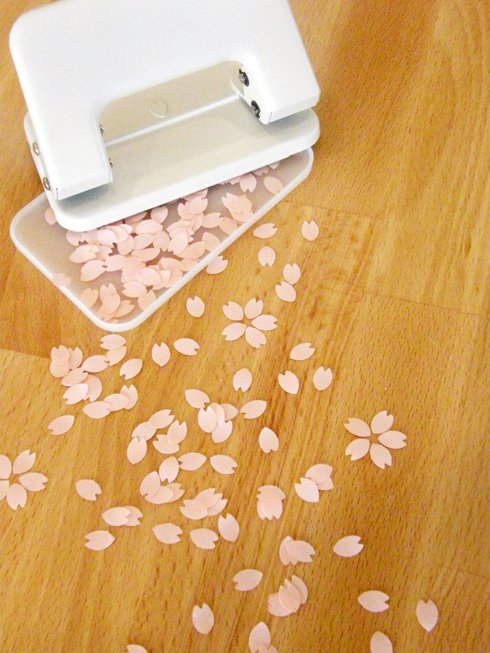 And when you get enough petals...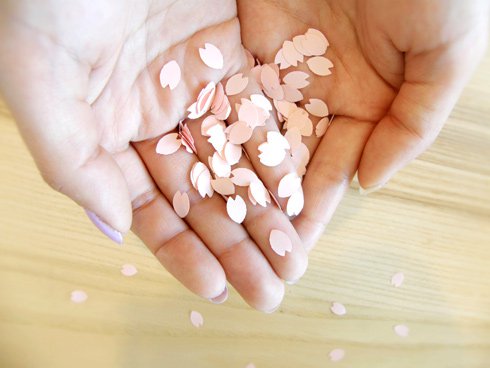 Poof! The petals whirl around for you to enjoy.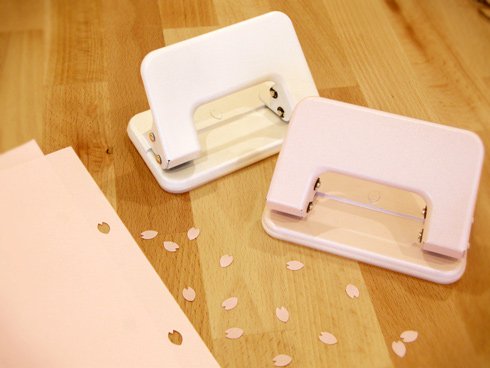 Bring spring to your desk.


You can buy it from this store.