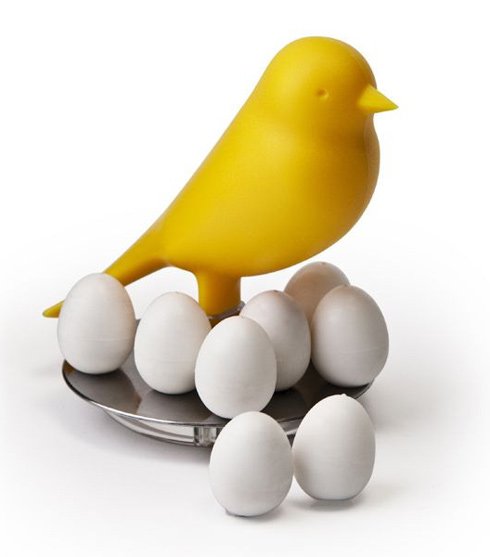 Sparrow Egg Magnet is a magnet.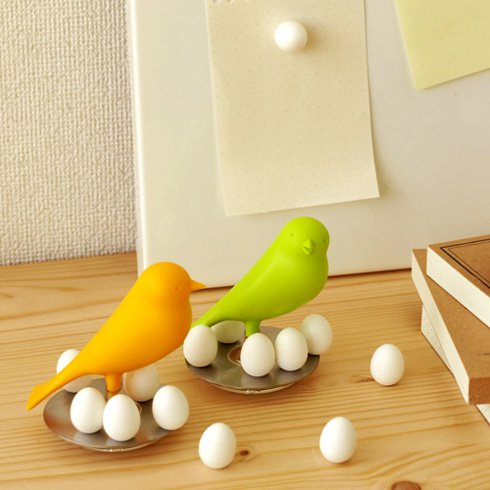 Its a set of magnets of an egg and a bird stand.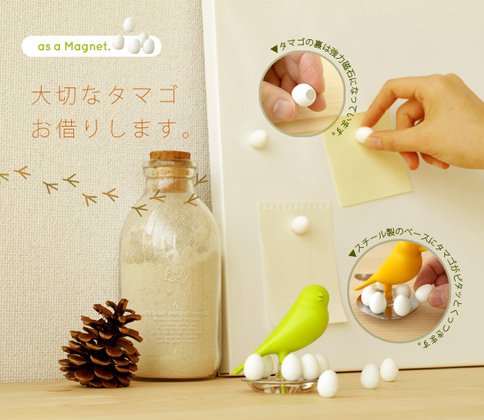 I'll borrow the egg.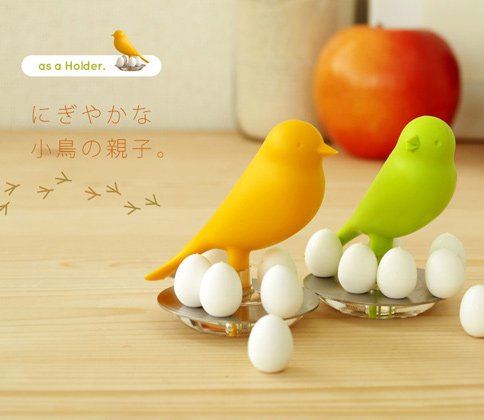 I ll take it back to the kitchen when Im done with it.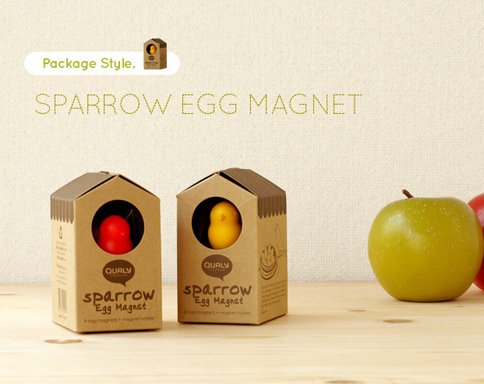 It is in a package like this. "Howdy!"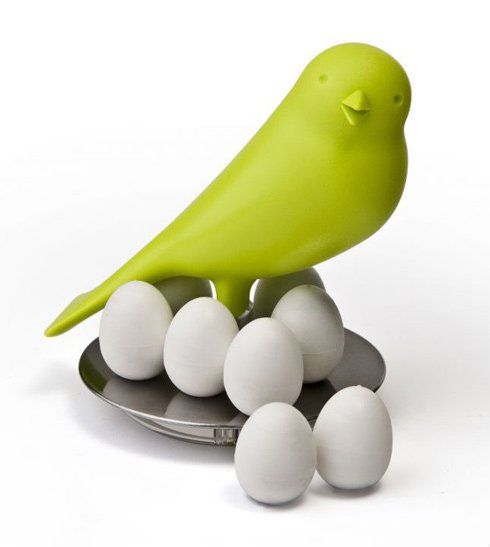 Please return it when you use it!
You can buy it from this store.