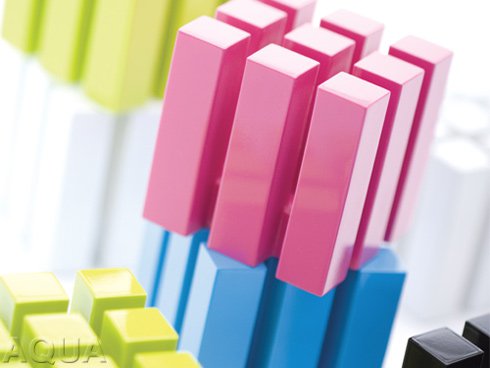 CUBE cable holder is a cable holder.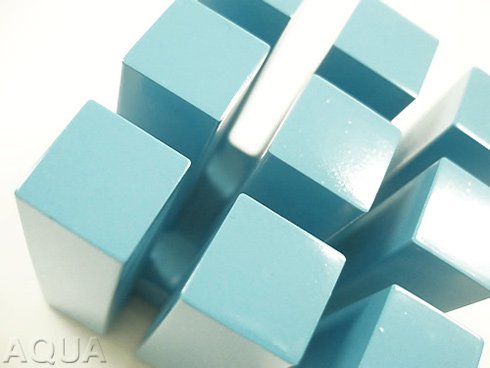 There is a slit,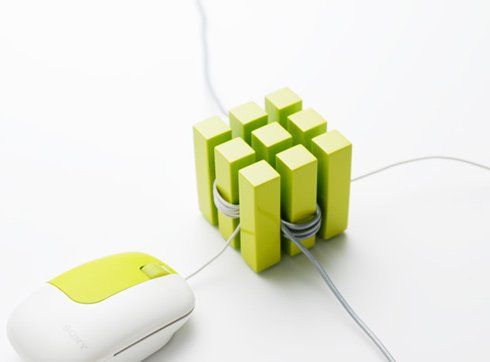 The cable could be tangled onto like this.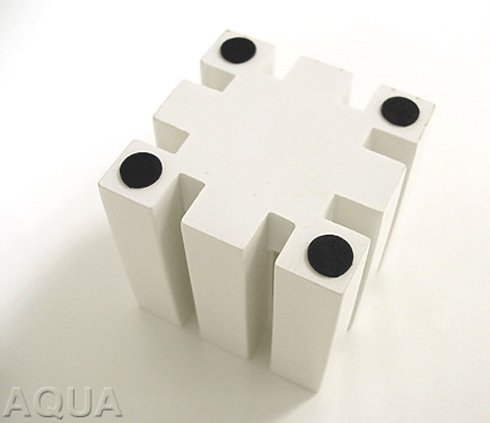 There is a slip preventer at the end.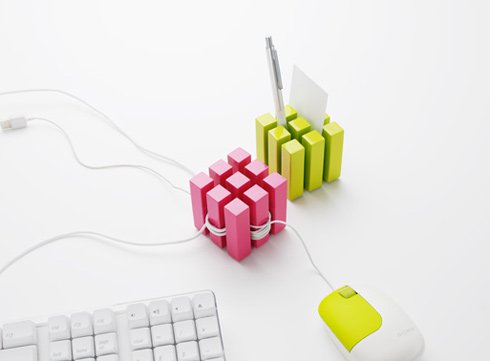 Other than cables, you can stand up pens and name cards too.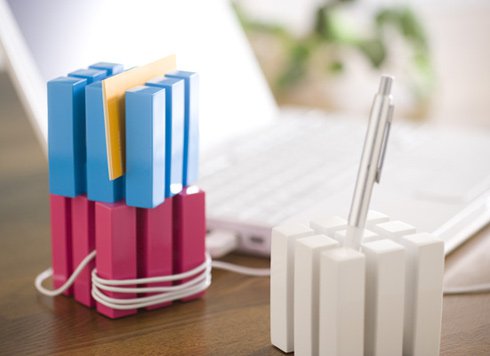 It instantly organizes your desk.
You can buy it from this store.