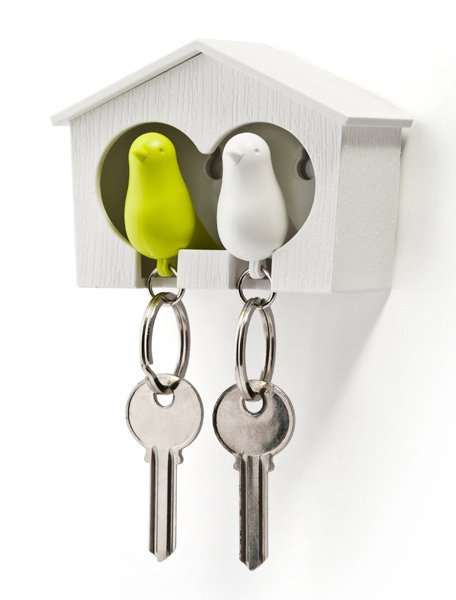 DUO Sparrow Key Ring is a key ring.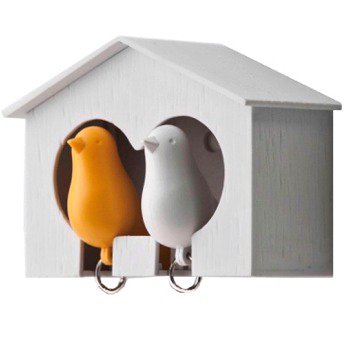 Set of key ring of little bird and house.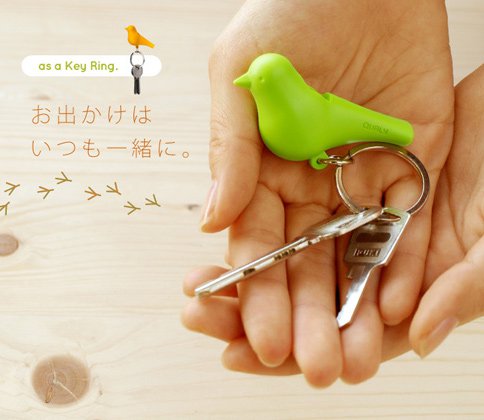 Go out together with the little bird.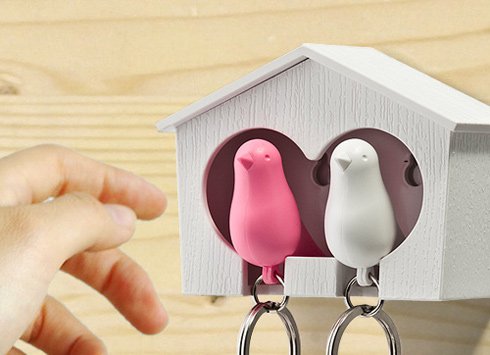 The little bird gets home with you do.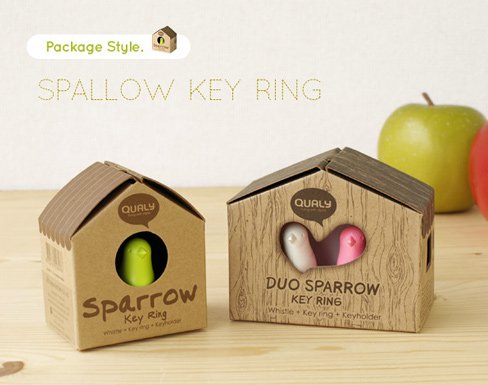 It is in a package like this. "Howdy!"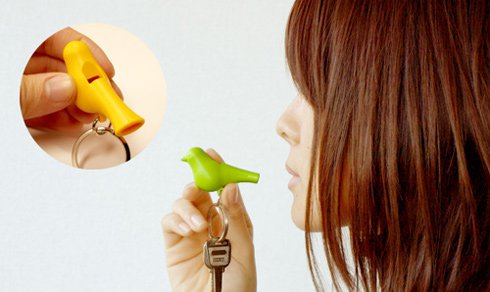 The little bird is a whistle. "Peep peep"
You can buy it from this store.