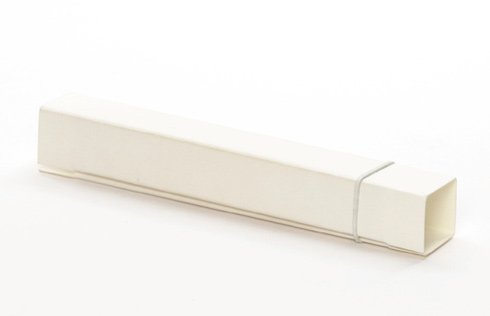 LITE LITE is a torch.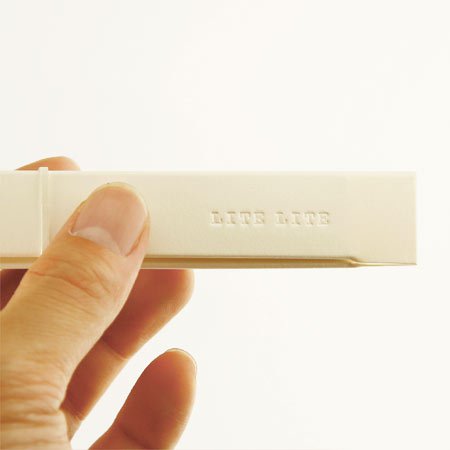 Contents are only a piece of paper, batteries and a LED.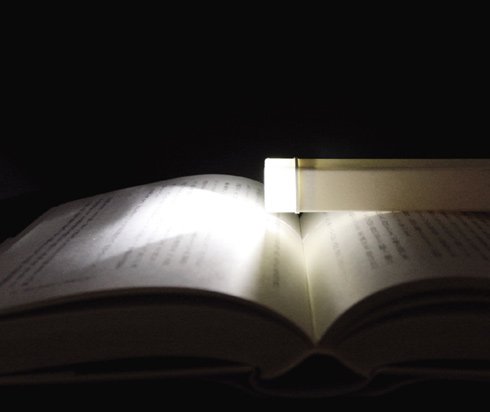 Can be built in 2, 3minutes.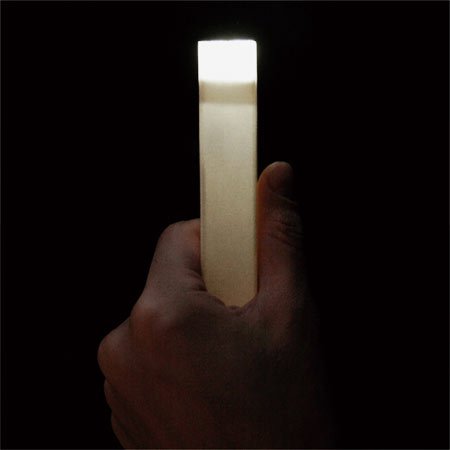 No switch. Just grab it.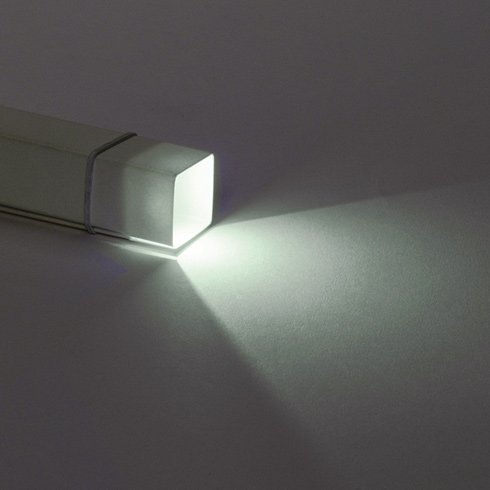 A square beam, and a glowing light from the paper.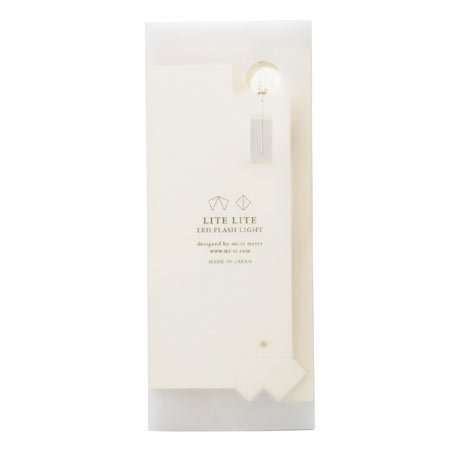 Little improvising and it could be used widely.
You can buy it from this store.